Get ready for my June favourites, because here we are! We have already passed mid-year, how crazy is that!? I constantly have different phases throughout the year. I'll be really into something, then not, and I'll move on to something else. These are my June favourites, let me know of your favourite things for the month, it can be anything from a clothing item, to food/drink!
Hoodies
As winter is approaching, it is time to get out the beloved hoodies. My favourite hoodies that I own is a pink Vans one and a black Pusheen one (I love Pusheen and my boyfriend hates him – it is hilarious). Throughout winter I spend most of the time in some sort of hoodie, or pyjamas, as I find these are the cosiest, comfiest items for the cold weather. How can you go wrong with a good old hoodie?
iPhone 8 Plus
I got my iPhone over 6 months ago now, but wow do I love it. I love customising it with getting a nice looking cover, and I also added a magnet strip to the back, so that it connect to a phone holder I have in the car. It is so easy to take on and off, one of the best investments I have made. I love how large my phone screen is and I love the camera.
Vegan Chocolate
I have recently found out that I am severely intolerant to dairy & egg, which means I miss out on eating normal chocolate. I am not vegan as I still eat meat (mainly chicken, ham & beef mince – there isn't much else I like). It is sooooo hard to find a good chocolate replacement. If anyone has any good suggestions please let me know! This one I had was pretty damn good I have to say, I ate the whole thing in one sitting, no regrets.
Soy Hazelnut Lattes
Holy wow, these delicious beauties are getting me through the working week. I usually buy a coffee each day because I'm allowed to treat myself for working a 8 hour day!! It is literally my favourite part of the day, getting coffee. Is that sad? I do know that caramel lattes are also delicious, but my all time favourite is hazelnut. I usually get a takeaway as you get more.
13 Reasons Why – Netflix Series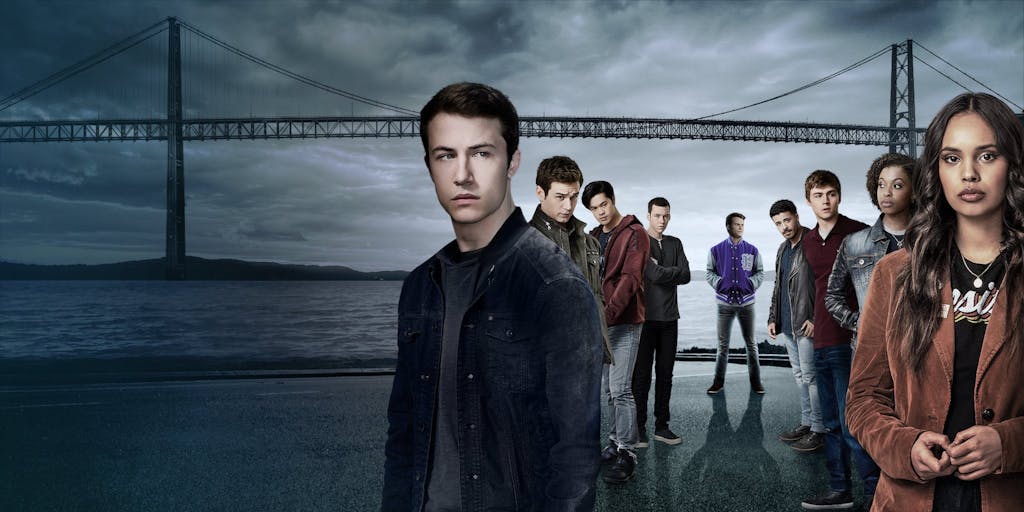 Holy. Shit. This show makes me feel all the feels. It is honestly the best show I have ever watched. The characters are really good, the actors are fantastic and the filming is really well done. A lot of people have mixed opinions on this show, I could not stop watching. It makes you want to look away at times, but you can't help but keep watching to see what will happen next. If you are triggered by depression, suicide, sexual abuse or violence, I would NOT suggest watching as I have heard a lot of people having issues with it.
Thanks for tuning in to my June favourites (lol it sounds like I just did a radio show!) Let me know your thoughts below, thanks for helping me pursue my dream.
Chelsea x