At the age of 24, I never thought I would be the owner of my own home, or working as an Administrative Support Officer. Throughout primary school and high school I wanted to attend university after schooling and then hopefully become an architect. Oh, how different my life is right now. I started doing Building Design at TAFE, and I absolutely hated it and ended up dropping out after 3 months. My life went in a sort of a downward spiral from there, as what I really wanted to do became something I really hated. This was only at age 18, the first time I ever experienced depression. I then moved on and decided to do a short web design course to fill in my time.
I also never thought that I would have the perfect fiance at age 24, that I now own a house with!! Life can be so crazy sometimes, and turn out how we least expect it.
If I had gone to university, I wouldn't have the savings that I do now, enough to put a deposit on a house, so that's a massive bonus.
Okay, so let's talk about the house! It's your pretty average one story, with three bedrooms, two bathrooms, a lounge, dining, kitchen, laundry and garage. It is located in a completely different suburb than we're used to, but I'm sure we will get to know it pretty quickly. It is the same distance from our work places than where we are currently living, which is good, though I would still love to be closer!
We got this house for a whopping $105,000 under our budget, which we are absolutely stoked with. We have been looking for a decent house for a couple of months now, it is definitely not a quick process. If you are currently looking for a house, don't expect it to happen quickly.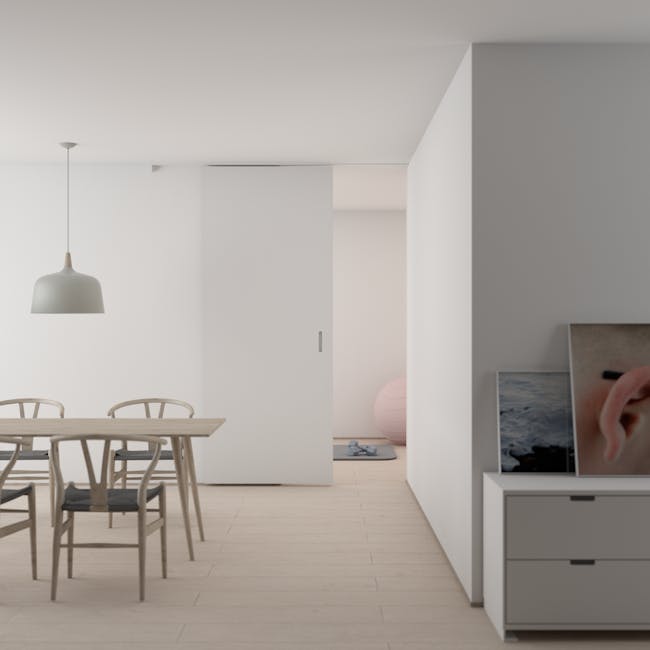 Most weekends were spent attending 'open houses', where you can go to the house in person and have a look around, before buying. It was tiring, but also exciting at the same time.
We get to move in to our new home very, very soon which is exciting. I will have to see where is the best spot to have my bird Tofu, and we will finally be able to get a dog/puppy of our own!
Thank you for listening to our exciting news! What exciting thing is happening in your life at the moment? I would love to know!
Chelsea x