Hi everyone, I hope life is treating you well. It is Christmas soon woohoo! This year has flown by, hasn't it? I feel like for me, the first part of the year wasn't great, but the second half has been pretty amazing, still with downs of course, but mainly ups.
We have recently moved into a new house and there are a few goals I would love to achieve. This might be useful for you too if you have just moved somewhere new, or are about to move.
1. Get a puppy!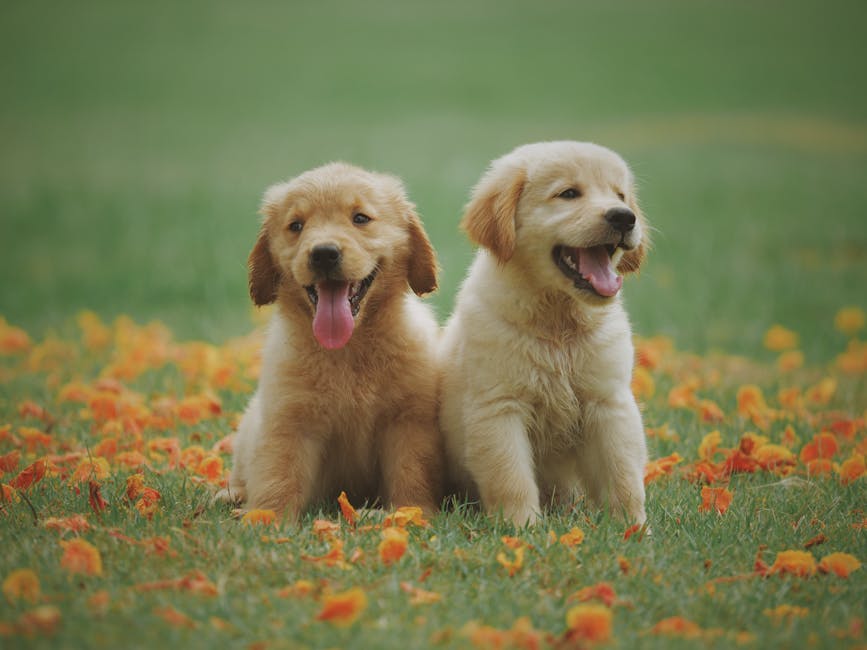 This is an important one! A house doesn't really feel like a home to me unless there is a dog. We are hoping to get a Golden Retriever/Labrador, as this is the type of dog we agreed on as we both love them. We would love to get a puppy to get along with our bird, I think that would be adorable. I've always wanted my own dog/puppy – the dogs that I've had have always been family dogs. I can't wait until I can cuddle one, play with it and take it for walks. Please enjoy these puppy pictures for your viewing pleasure.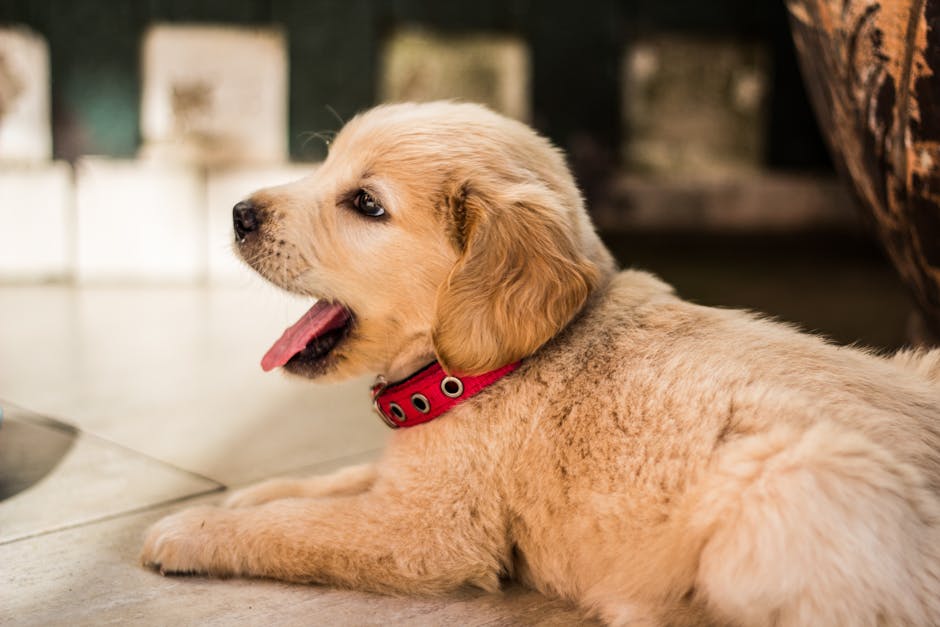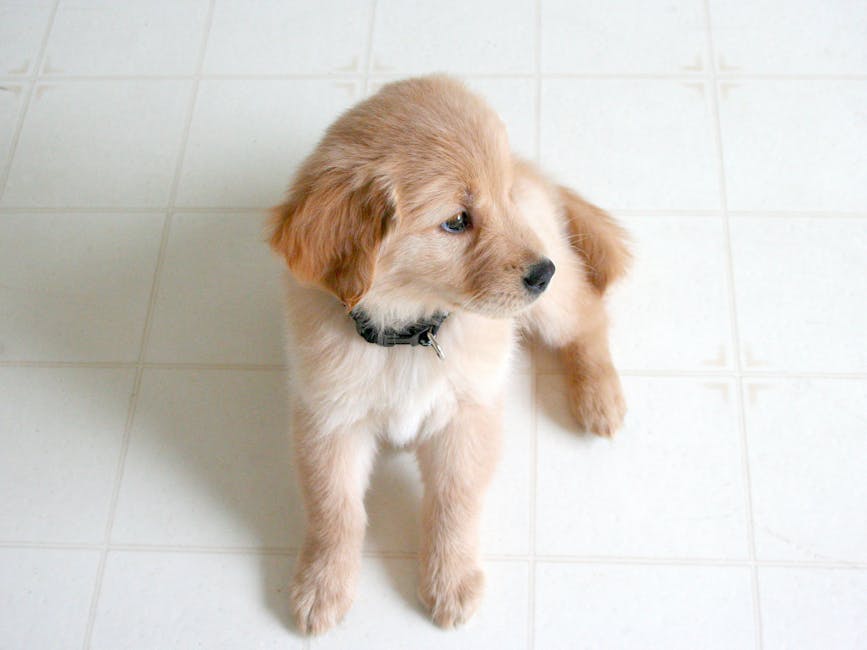 2. Get a treadmill
I've wanted a treadmill for quite a while now. So when I get home from work I can just jump straight on and do some cardio, in stead of having to get ready and lock the house up to go for a walk around the neighbourhood. Don't get me wrong though – going for a walk around outside is GREAT, I discovered that we have a creek with ducks and ducklings a two-minute walk away! I would love to set the treadmill up outside under the patio and mount a small TV on the wall so that I can watch some shows outside to make the time go quicker and so it isn't as boring!
3. Do more meal prep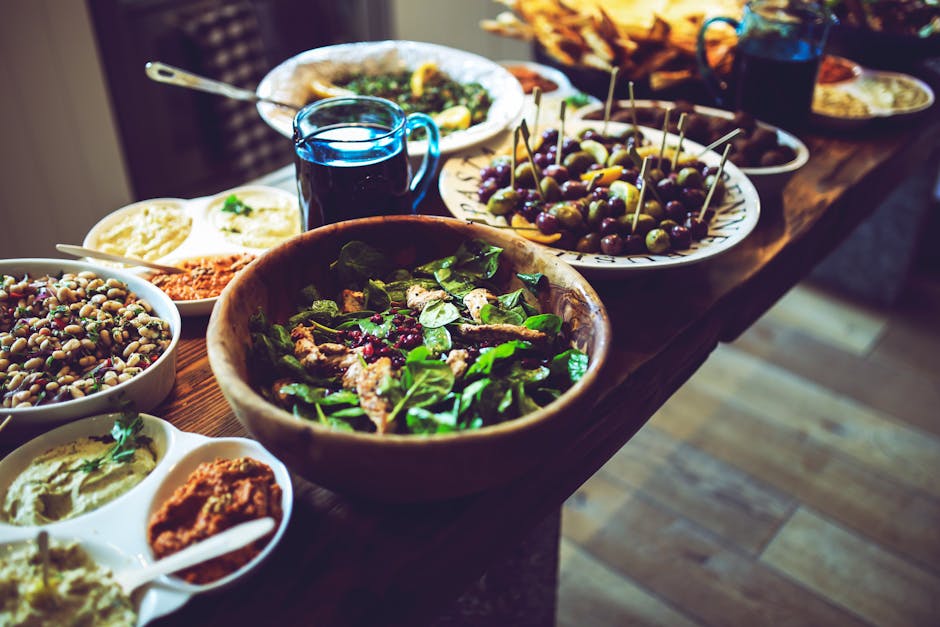 I said when we moved that I would love to do some more meal preparation for our working weeks. Planning some time on a Sunday would be best, and just cooking up as much food as possible, and as healthy as possible. Some bulk meals we like doing, which are also very easy, is pasta with hidden vegetables (usually bolagnaise) and stir fry. I would love to cook more in general and try out some new recipes. For Christmas last year (2017) I received Jamie Oliver's 5 Ingredient Recipe book, so I would love to do some more recipes out of that.

4. Bake more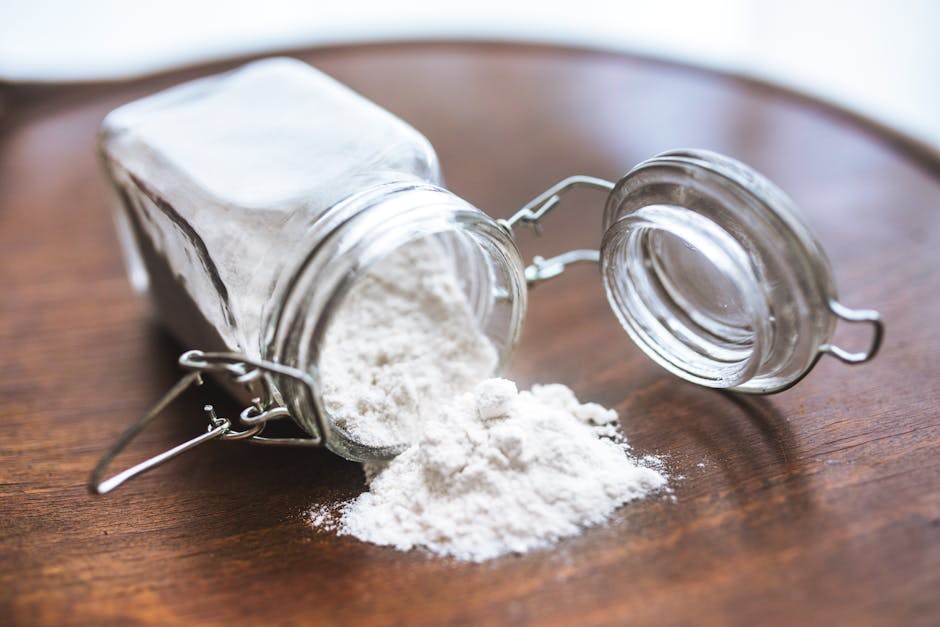 I have always loved baking. Since moving from house to house, I haven't had the utensils and items I need to bake, nor have I really had a chance. Throughout 2018 my health has been up and down, so most of my down time in spent relaxing and recovering. Since moving into our own place, I have gone out and bought all the items I need to do some baking! I love doing cookies, muffins, cupcakes and cakes in general. I have the cookbook 'Tanya Bakes' by Tanya Burr, I have done a few recipes in here but I definitely would like to try some more. I am excited!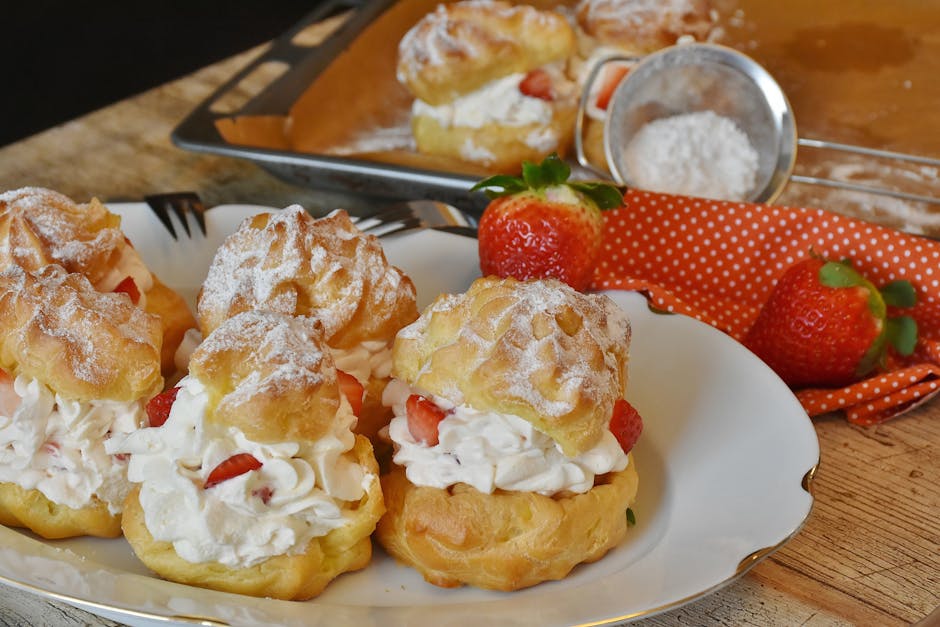 5. Put more effort into my blog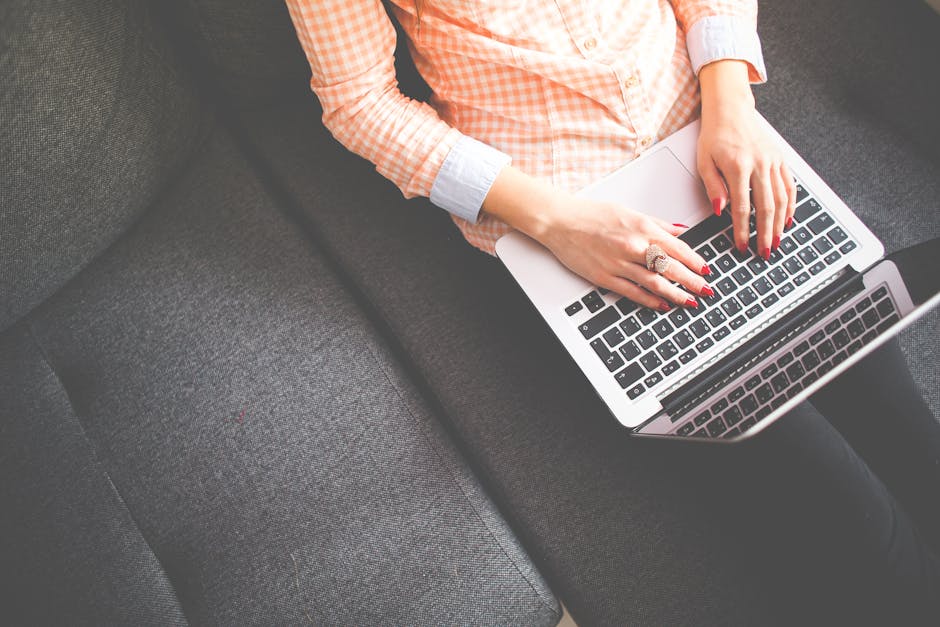 As you know, I would LOVE to blog as a full-time job. I currently work full-time so I struggle to have time to put in the effort my blog needs. I am trying to change this. I am very consistent with my posts – posting every Monday & Thursday without a fail, but I would love to up the quality of my blog. My dream is to quit working and to solely do blogging from home as a living. I know this is hard to do, but the only way for me to get there is with your help! I love and appreciate all of your support, please keep supporting me!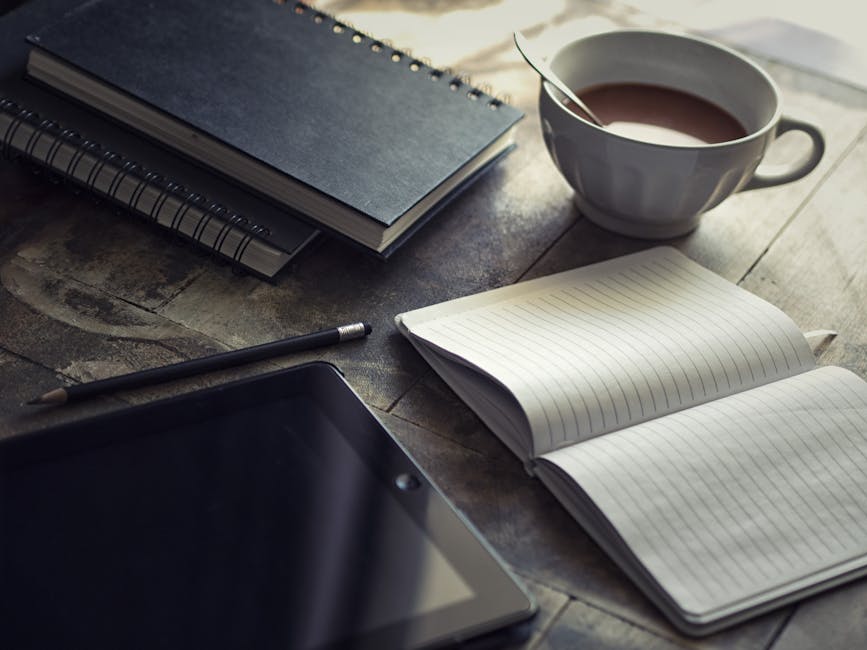 6. Take more photos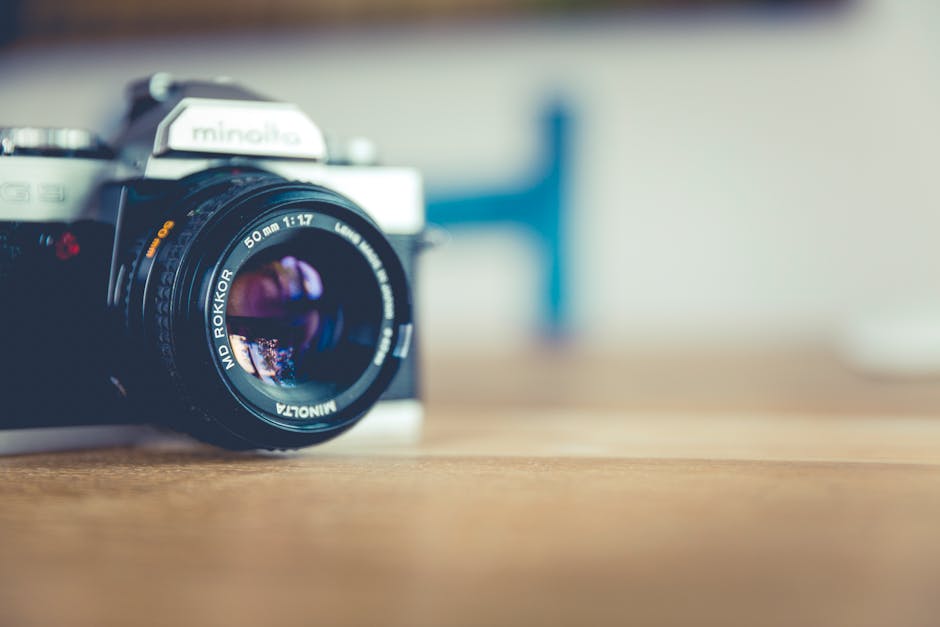 This definitely ties in with number 5, more effort on my blog. I would love to start taking more of my own photos for my blog. I would also like to start taking more photos in general. I have a $1000 SLR camera and also an $800 digital camera that I would love to get more use out of. An iPhone photo just seems a lot easier these days.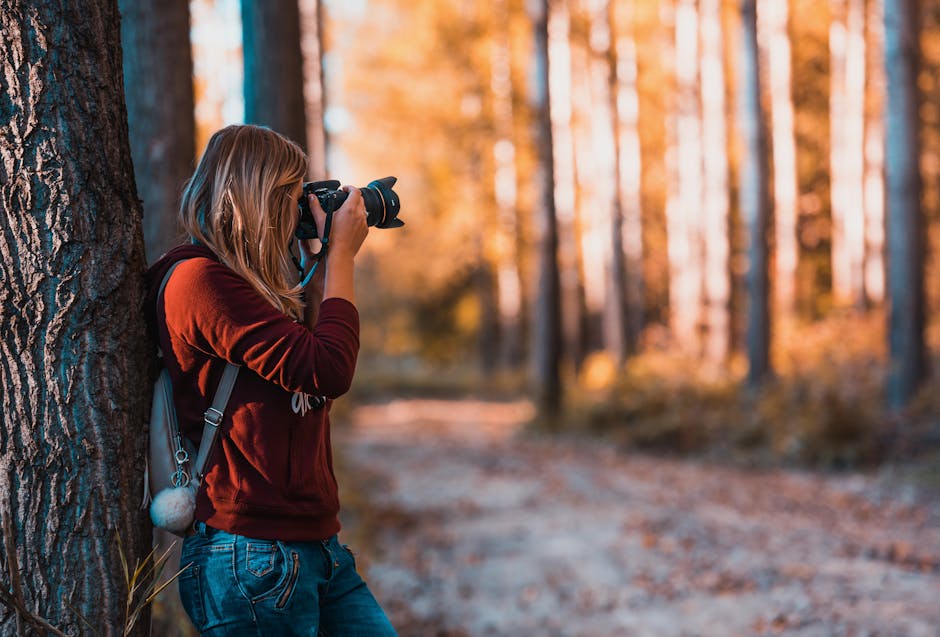 7. Have more decor around the house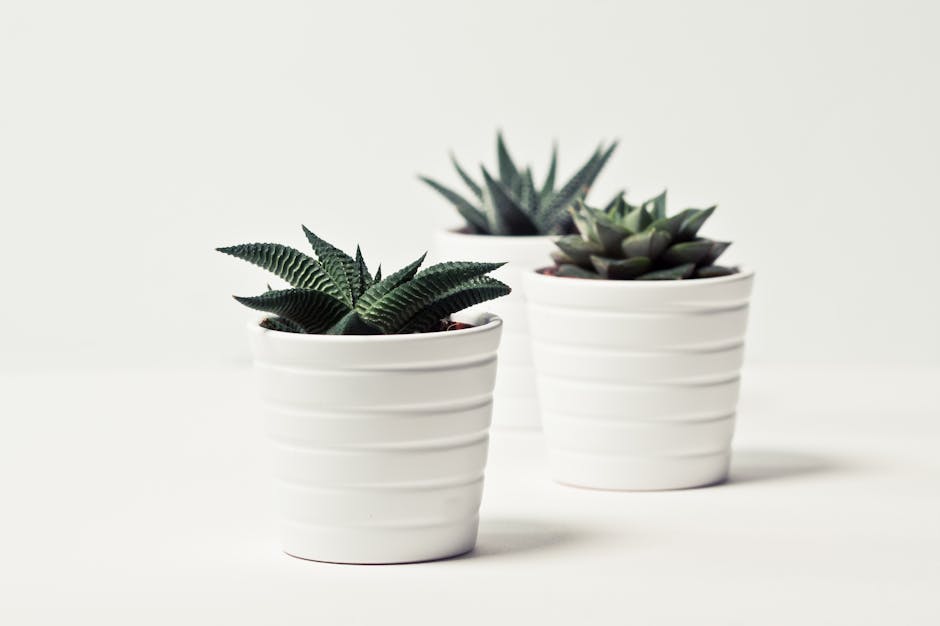 Now that we own a house, we can definitely make it our own by putting in plants and putting up artwork. I have never really had the chance to do this before, and it really excites me that I can finally do this. I am thinking maybe some fake plants, as I can't really be trusted with live plants as I forget to water them! (who else is like this!?) and I am thinking some nice prints on the wall – nature photos, cities or text artwork. I also can't forget pictures of us.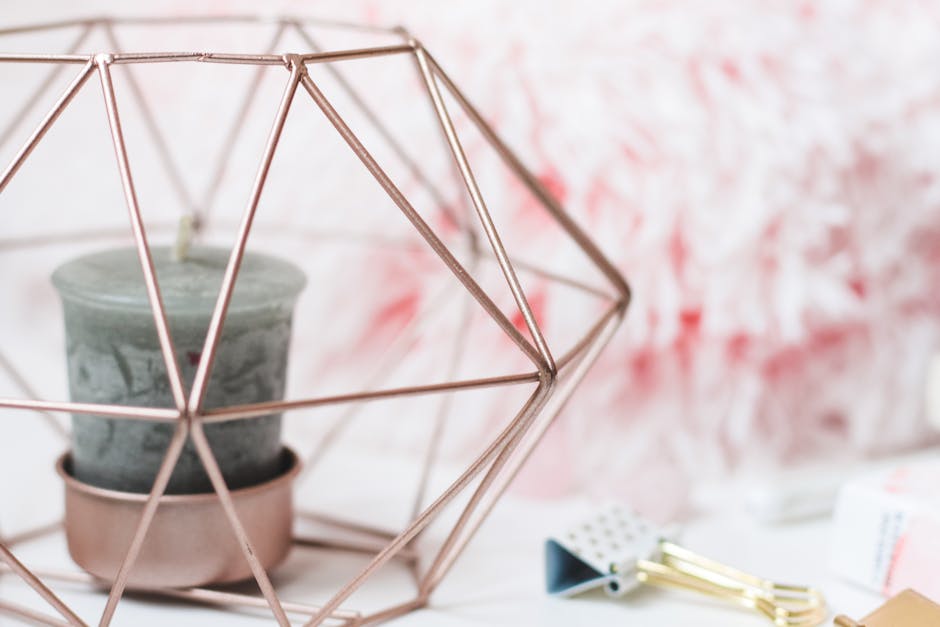 Those are all the goals I have for our new place! Do you have any goals at the moment, what are they? Coming up to the end of the year, have you thought of any new year resolutions? Let me know in the comments below!
I hope you enjoyed this post! I am excited to start implementing these.
Chelsea x