Merry Christmas everyone! This time of year has come around quick! It's my favourite time of year as I am usually on holidays, everywhere is so festive and you have an excuse to stuff your face with delicious food! I'm going to go through with you today my favourite things about Christmas! Let me know your favourite things about the festive season below!
1. Traditions
Each year there is some things we pretty much always do the same. Every year I always make rumballs, and I usually help my Mum make shortbreads. One year I made White Christmas Slice and that was actually a big hit – I saw my uncle eat 3 pieces! I usually do this on Christmas Eve. Also on Christmas Eve most of the time we either watch a Christmas movie, or watch Carol's By Candelight. We enjoy this with lots of egg nog!
Each year we usually go to my Dad's side of the family for lunch, and my Mum's side of the family for dinner. Now that my partner is in the picture, we usually go to his side for lunch, and try to see both of my sides of the family. It is a packed and busy day each year!
2. Food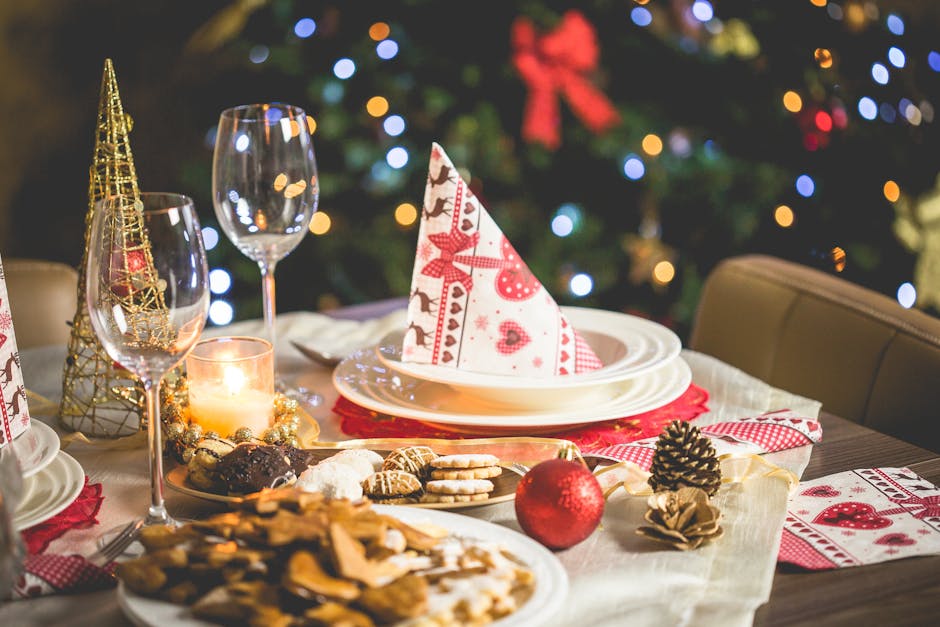 Literally one of my favourite things about Christmas is all the food! 'It's better to have too much than not enough', my Mum always says – and this definitely applies for Christmas. I get so excited for the variety of roasts with veggies, plus all the desserts, chocolates and snacks, and also garlic prawns at my Aunties. It is just food heaven and I love it – I always try and fit in as much as I can for this day, and then spend Boxing Day lying around doing nothing and recovering from the food coma.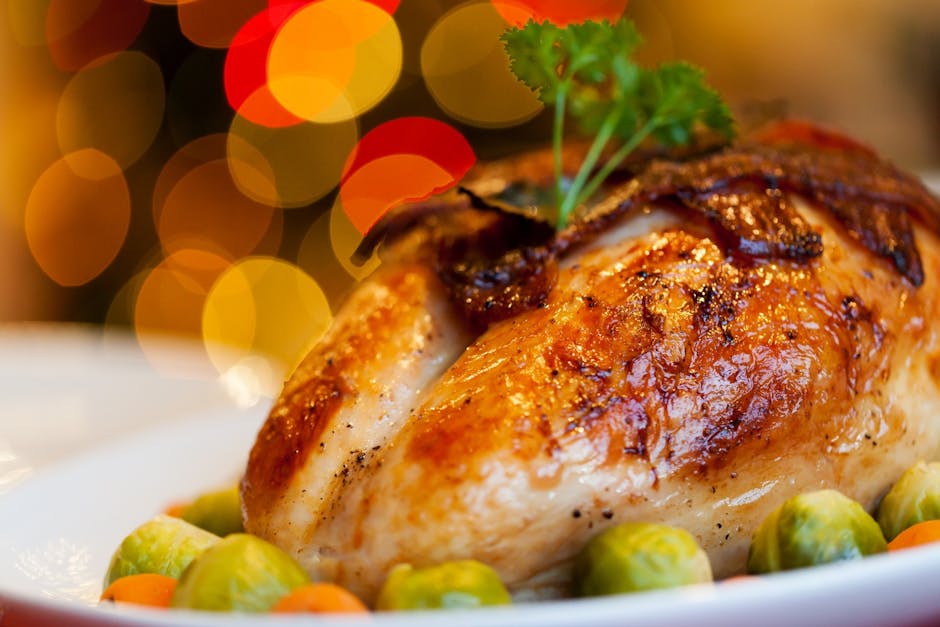 3. Decorations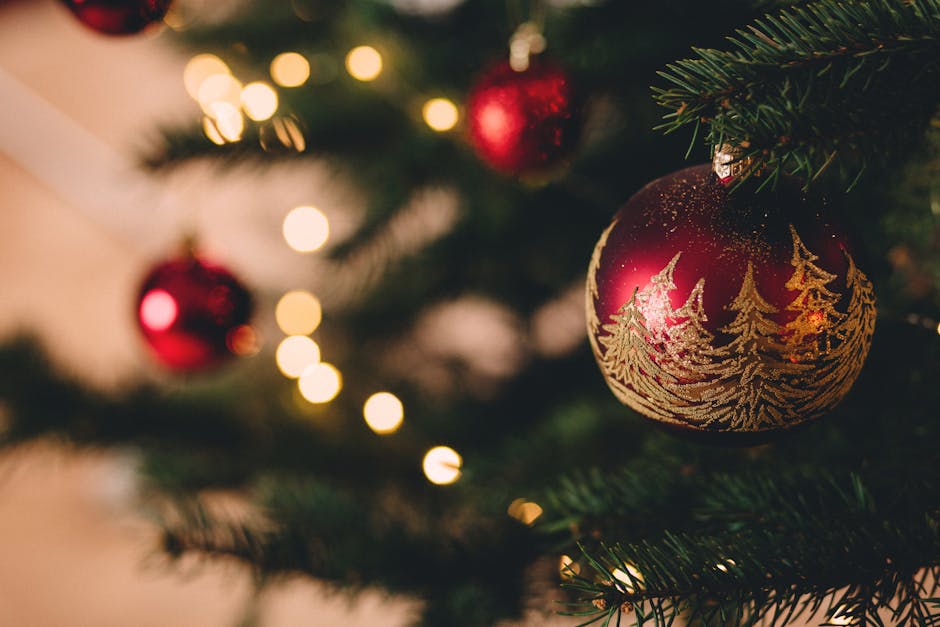 Each year I always decorate the tree – I do the Christmas lights first, pop all the decorations on and then add the tinsel. We always have to vacuum afterwards as bits of tinsel get all over the floor! We used to do a lot more decorations but we have died it down a lot. We also put Christmas signs on the front door, and put up a giant Santa in the window, that I manage to scare my Mum with each year. Now that I've moved out of home, it will be a bit different. We are planning to buy a Christmas tree, Christmas lights and decorations, and we will see what else we come across! On Christmas each year I usually wear something Christmasy for the occasion, or at least just something really nice. I love to dress up on Christmas as I feel like it is one of the special days of the year.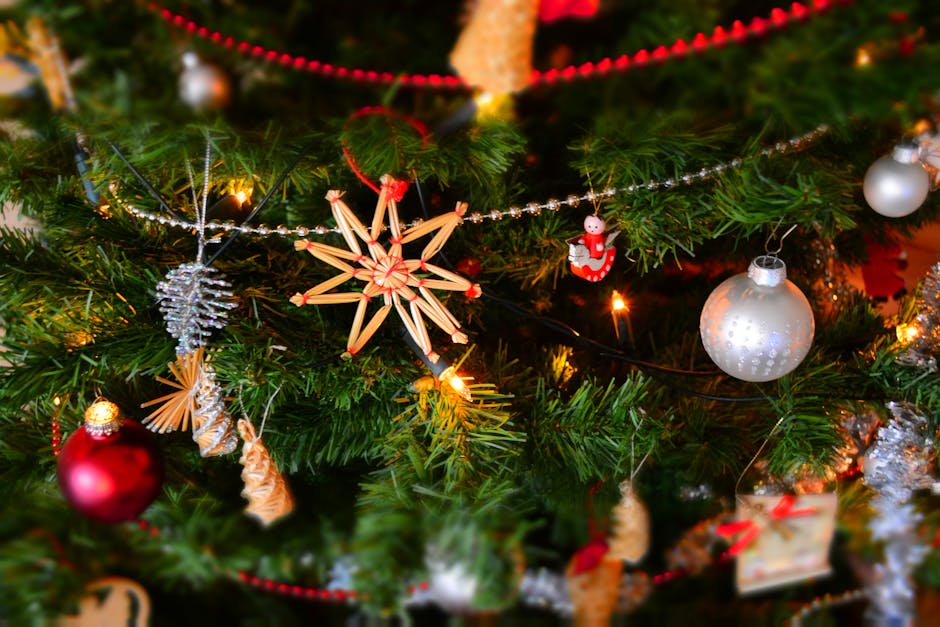 4. Christmas Light Looking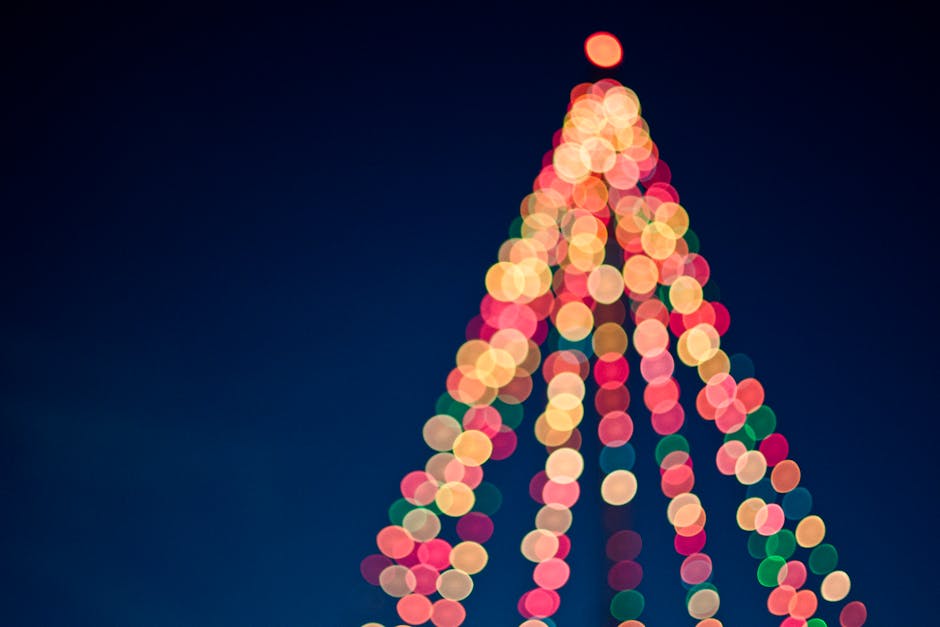 I always loved doing this as a kid and I still like it now! I used to love driving along the road along the beach and looking at all the houses lit up in bright, flashing colours. There used to be some really good viewing areas around, one specifically that we used to go to and I'd bring a friend and we'd bring a heap of snacks and walk around and it was just great, but all the good ones have been shut down as they were getting too busy and the council were going to force the houses to pay high event fees. Thanks, council. There is a good place in our home town where you can park and have a nice walk around, so at least we still have that.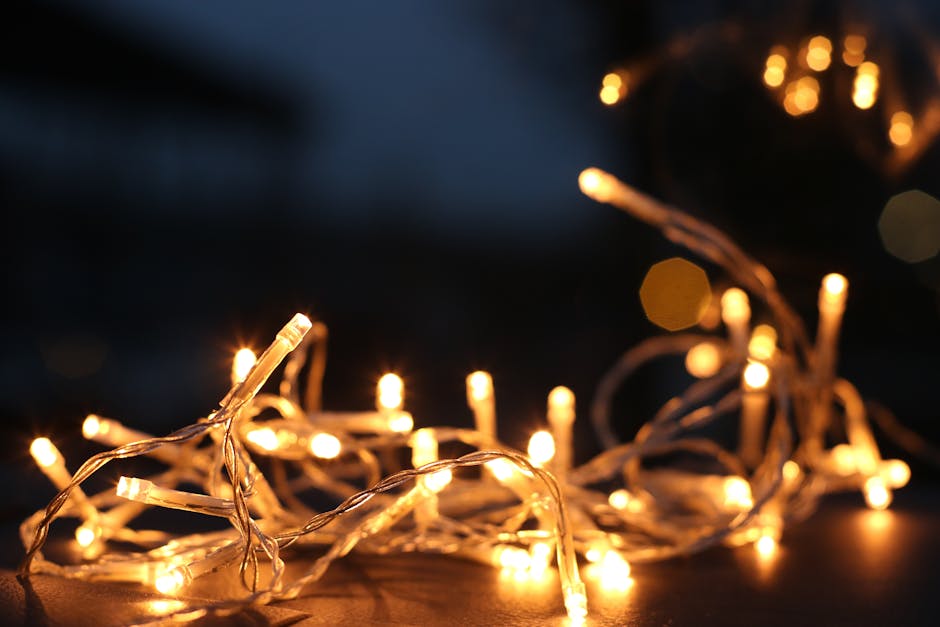 5. Presents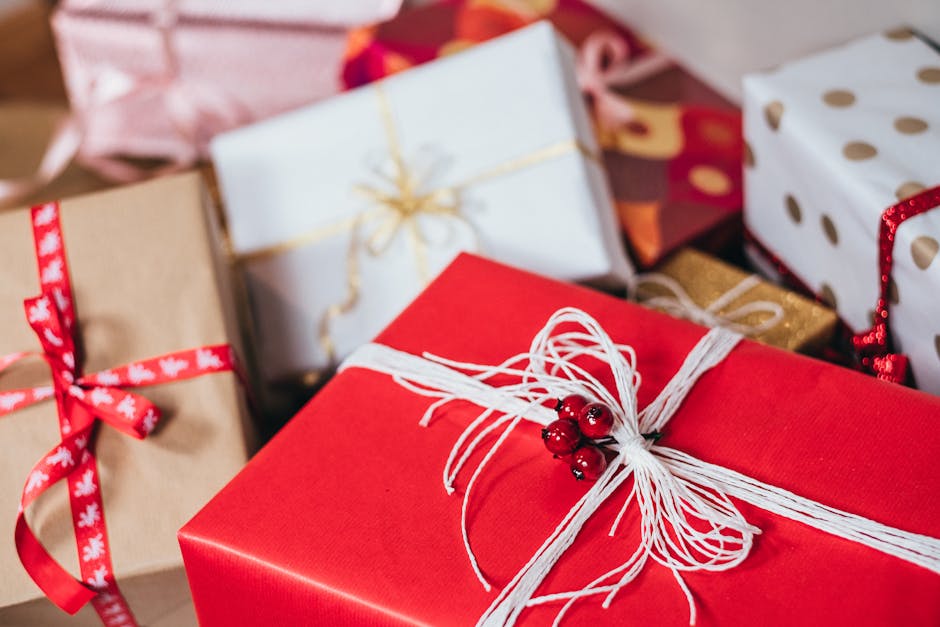 Not going to lie, presents are an awesome thing about Christmas. I definitely wouldn't mind not getting them, but I am VERY grateful! On my Dad's side of the family, because it's so big, we do a Kris Kringle. We pull names out of a hat, and that is who you buy for, and it is a $50 limit. Through out my life I had a special santa sack that I would get from 'Santa' and then eventually, Mum & Dad. They were going to throw it out, but I wouldn't let them as it means a lot to me. I still make them use it to this day, even though it isn't full, I don't care!
6. Travel
Each Christmas, we do a lot of travel. We usually go to my Aunties for dinner, and she lives an hour and a half away. We are normally there until late at night, and then we have to travel back. This makes it a really long day, but I don't mind the travel/drive, it just makes me feel that I've really made the most of the day.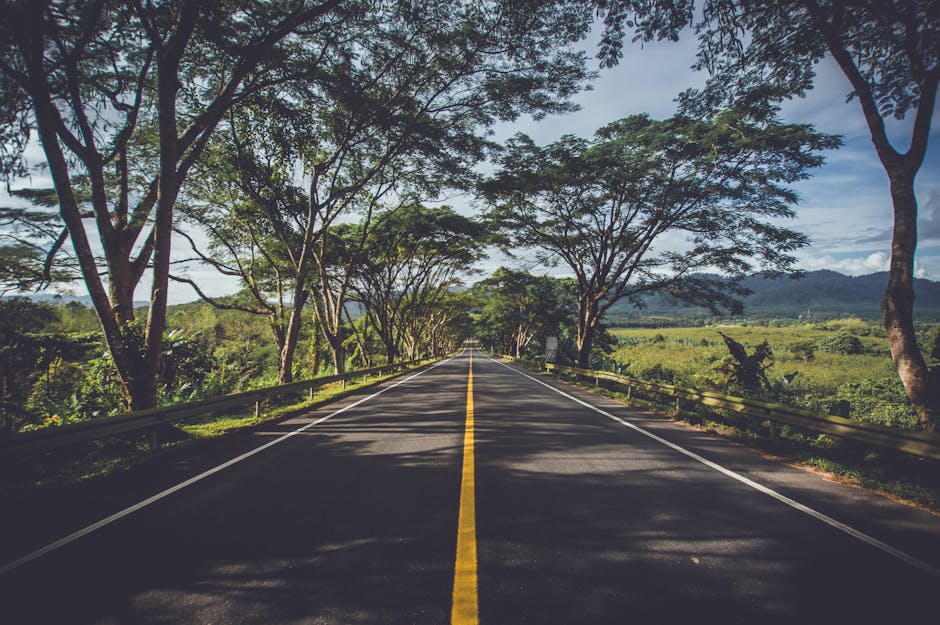 So those are my favourite things about Christmas and Christmas Eve! Let me know of any of your traditions, or if you have any of the same traditions or favourites than me!
I hope you all have a Merry Christmas and a happy New Year, thank you to everyone for your support.
Chelsea x