Hi lovely people, and welcome back to another food post! I thought I'd go through with you some of my favourite savoury snacks to have – though it is rare that I will have a savoury snack as I am way more of a sweet person. I always enjoy a crunchy, flavoursome savoury snack.
Barbecue Chips
This is the first thing that comes to my mind, BBQ chips. Or crisps, as some of you might call them. Here in Australia though, we call them chips (as well as hot chips, so a little confusing). My favourite brand of this flavour is Smiths, and this is my favourite flavour out of them all. I can't even explain the flavour to be honest with you – it's just delicious. One of my friends used to say when she was younger (hi Chloe if you're reading!) that she was allergic to BBQ flavoured chips, just because 'she thought she didn't like them'. I forced her to try/eat them one day (I'm a great friend I know, I could have killed her if she was really allergic) and she absolutely loved them, and they became her favourite flavour. I think it is still her favourite flavour to this day. I think back on this now and think the whole situation was hilarious. So just remember to try things you don't like every now and then as your taste buds change.
Honey Soy Chicken Chips
These taste exactly how they're described. They taste a bit like honey chicken that you order from a Chinese restaurant/take-away, but not as sweet. They are a great balance of chicken and soy flavour, along with a small sweet-honey flavour. Perfect. My favourite brand of this flavour is Red Rock Deli.
Cheese & Bacon Shapes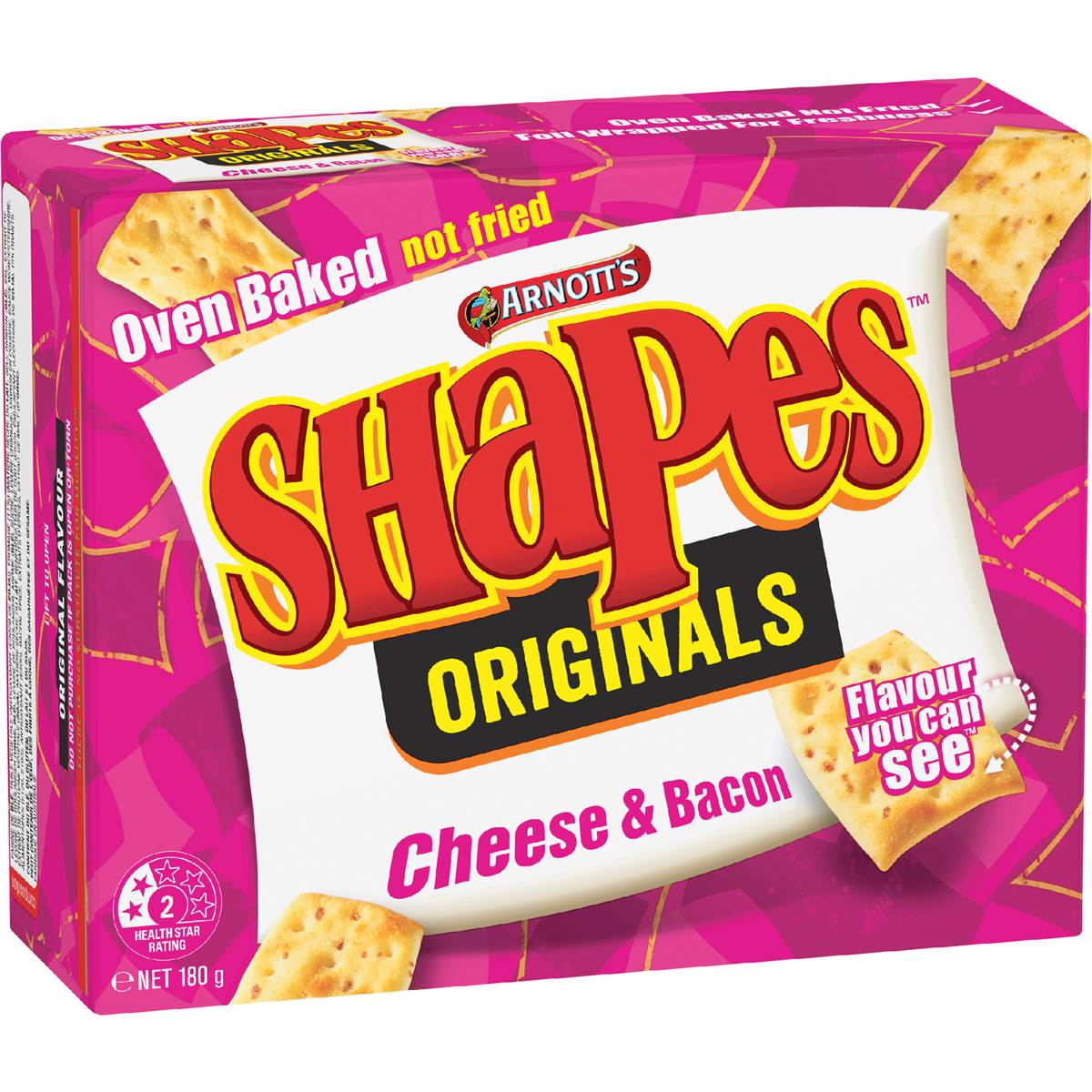 Shapes are small bite-sized flavoured biscuits. These are made by Arnotts, and there are many different flavours to choose from. Cheese & Bacon taste exactly as they sound. I have memories of inhaling a whole box of these after swimming – we all know how starving you get after swimming. I also love Cheddar, Pizza and Nacho Cheese. I'm not a fan of Chicken Crimpy, or Savoury, and I absolutely hate BBQ (crazy right, as I love the chip flavour!)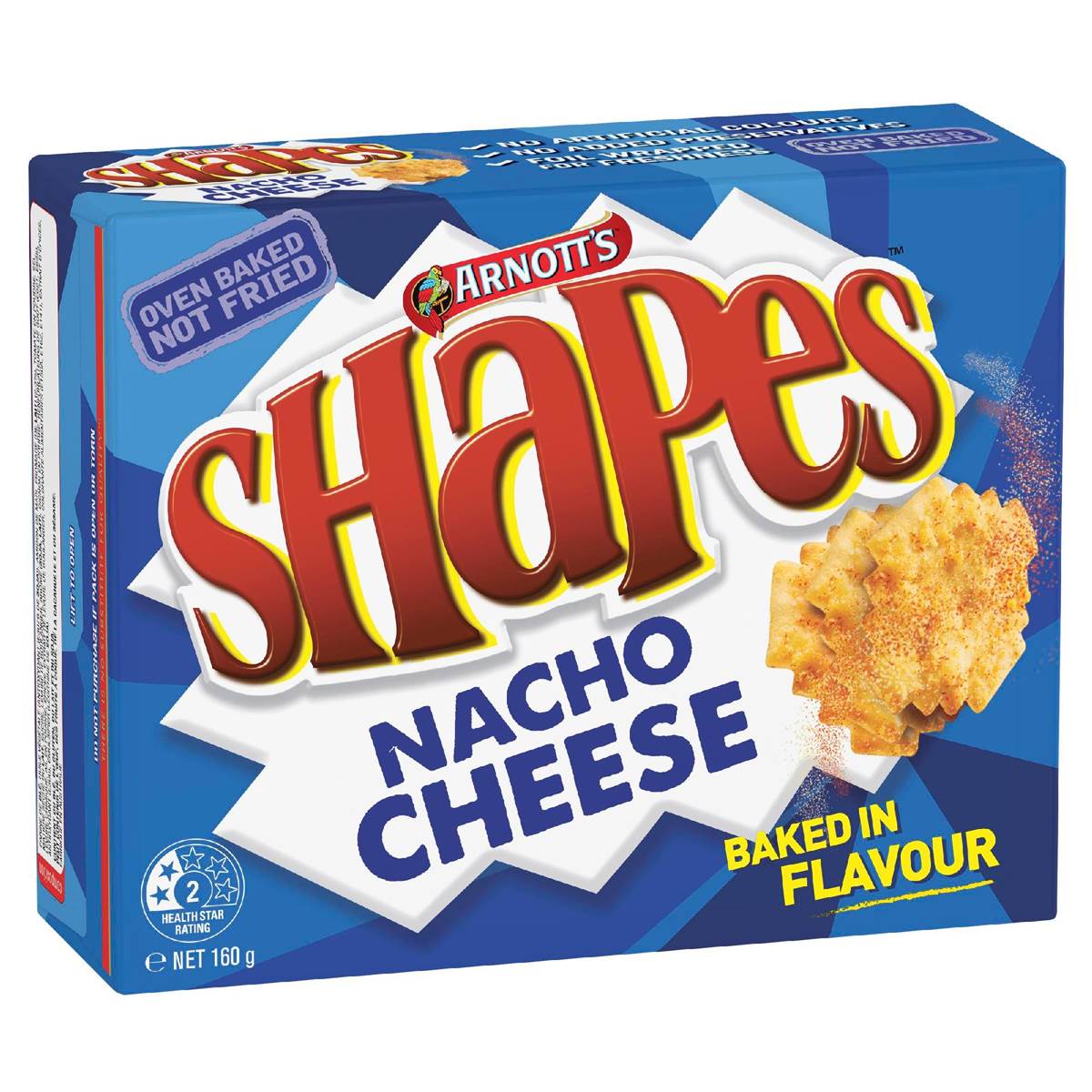 BBQ Pringles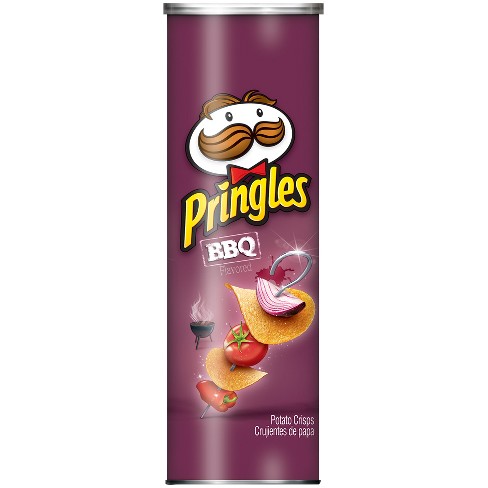 I think Pringles are totally different than chips/crisps. They're basically their own type of snack. Pringles are made with rice flour so they have a slightly different look and texture, still a similar crunch though. I could easily eat a whole cylinder to myself. BBQ is definitely a running theme in this post apparently. I like this flavour as it is slightly smokey. There is also Original, Salt and Vinegar, Sour Cream & Onion available, plus more limited edition flavours.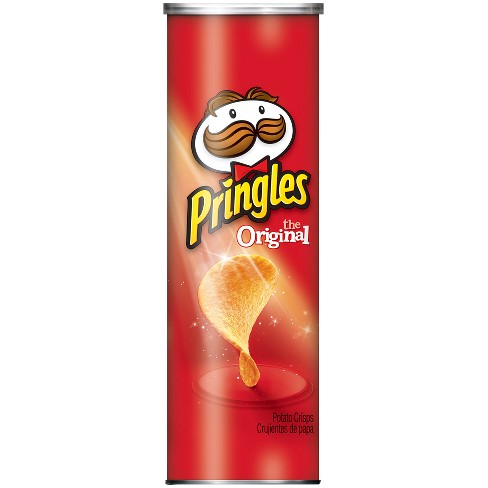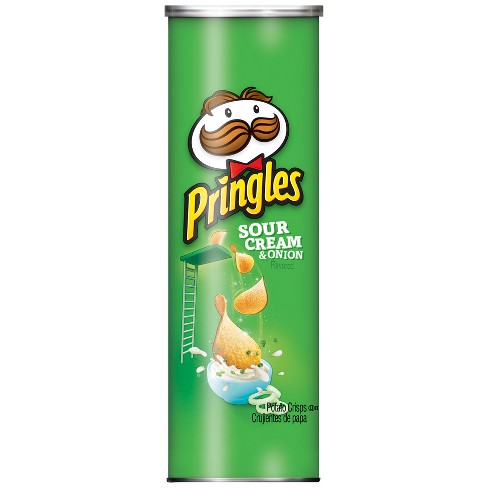 Salted Cashew Nuts
Here's a healthy one. Eaten in small amounts, of course. Cashew's are my favourite type of nut. I love the flavour, and they taste even better salted. Honestly, I've gone off them a bit lately so I'm having a bit of a break from eating them, but I'm sure I will start purchasing them again soon.
Thank you for going through some of my favourite savoury snacks with me! Let me know what your favourite savoury snack is in the comments below! Let's chat!
Chelsea x