So as you may or may not know, I am getting MARRIED (ahhh!) next year in October! And both of us need to decide where we want to go for our honeymoon! It will be spring, coming into summer here in Australia, but in most other countries it will be Autumn, starting to come into winter. I have a few ideas, but they're not really 'romantic' places. It's just generally places I want to go. I am going to include all these below!
Disney World, Florida, USA
I know it's not really romantic… but all I want is to go to Disney World. I think it would be so much fun, and so cute also! I just want to go on all the rides (maybe not the super scary ones though..), try lots of unhealthy American food and just.. explore!
New York, USA
I love cities, I love our own city, Melbourne, but I would absolutely LOVE to go to New York. I want to do everything a basic tourist would do. Do lots of walking, see where Friends was filmed, go to Central Park (and maybe Central Perk, too), feel like I'm Macaulay Culkin from Home Alone, try all the food, and go on a massive shopping spree. Again, not the most romantic place… but somewhere I REALLY want to go to some day. I think we would have fun.
Hawaii, USA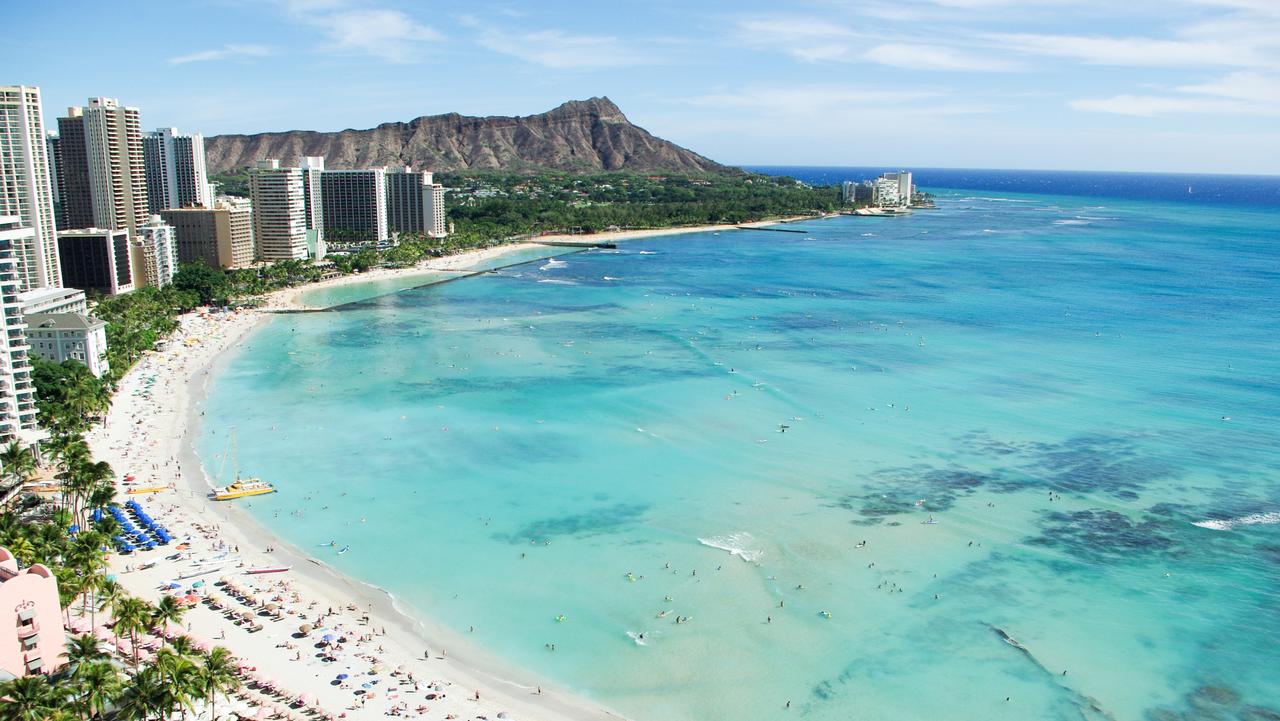 We have both mentioned Hawaii as a location to go to for our Honeymoon. I think it would be pretty cool hanging at beaches throughout the trip. Also eating a heap of different food (this is a common thing among travelling), and just exploring, and also let's not forget relaxing. Wearing flowers round our necks would be pretty fun too, and we wouldn't look out of the ordinary!
Paris, France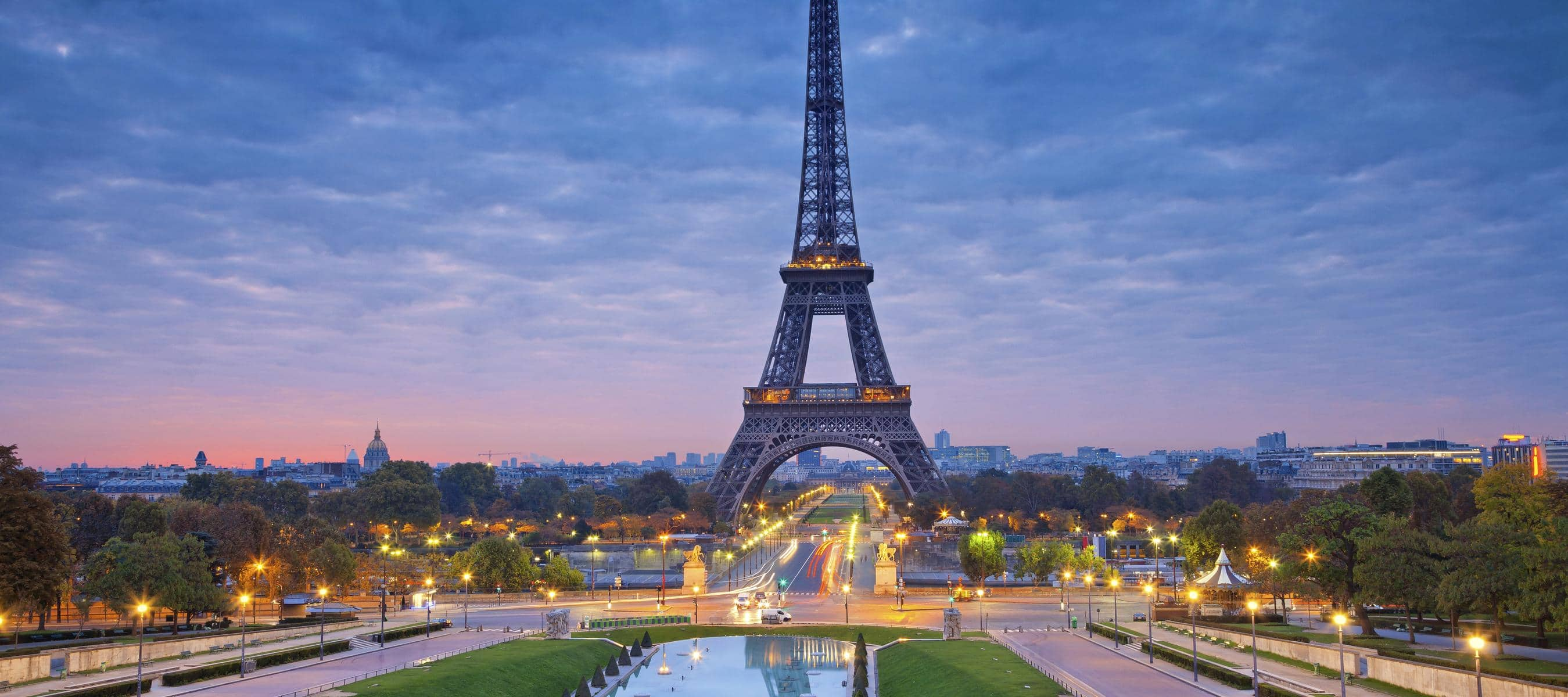 This is one of the most romantic places in the world, so I think it would be an amazing place to go to for your honeymoon! Eating at fancy restaurants while drinking wine, relaxing in spa's, viewing and maybe going to the top of the Eiffel Tower, and again, lets not forget exploring, and doing LOTS of shopping!
Canada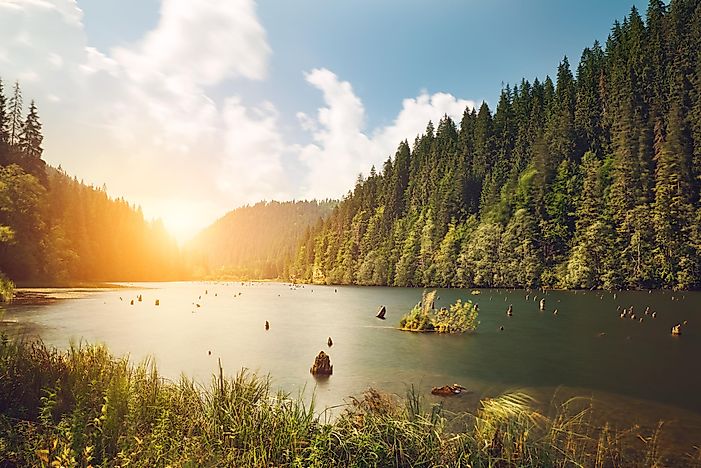 This one is a bit of a different one. I am obsessed with forests and amazing views, so I think Canada would be a really nice place to go. I am not sure exactly where in general, but if you have any recommendations, please let me know! We would love to go to a national forest, or something like that. Being able to stay in a cabin would also be super cute and romantic. It would have to have electricity of course, otherwise no thank you!
New Zealand
I think here would be another good place to go, and not too far away from where we live, either. Doing activities, exploring and relaxing in spas would be something really lovely do to. Again, I'm not sure of an exact location, but if you have any recommendations, be sure to comment them below!
Gold Coast, Queensland, Australia
Okay, so this one is much closer to home, around a 2-hour flight, to be exact. This is actually somewhere I have been before, and I loved it. I have also been to Brisbane and absolutely loved it there, too. I feel like Gold Coast would be a great place to go swimming, chill by the beach, have some drinks, and just generally a relaxing place to go. I also wouldn't mind exploring also, of course.
Those are all the main ideas I'm thinking so far! There are some more, but at this time I am not too sure about! If you have any recommendations of places to go for a honeymoon, be sure to let me know in the comments below, it would be much appreciated!
Thanks for reading!
Chelsea x