I thought it was about time for another wedding inspiration post! I have a few more of these to come, so keep your eyes out! Today I thought I would go through some Bridesmaid dresses. I hopped onto Pinterest and also good ol Google Search to have a browse, though I ended up getting all my inspiration from this website as they had a heap on there that I liked. The colour I'm having the dresses and flowers etc. will be purple, so I have found a few purple ones, and others for style ideas.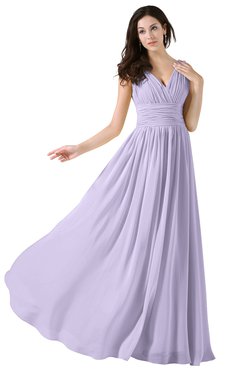 I love this colour and also the style! I have actually been struggling to find the right shade of purple – but I think this is pretty close. The style is simple and eligant, I love it! I think I want all my bridesmaids to have the same style and colour dress – not mix and match. Colour: light purple.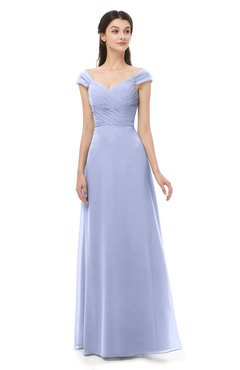 I love the off the shoulder design of this one, it looks super pretty! The colour of this one is in lavender – it looks a bit blue to me but I believe in real life it is more purple. It can be so hard to determin colours of clothing online!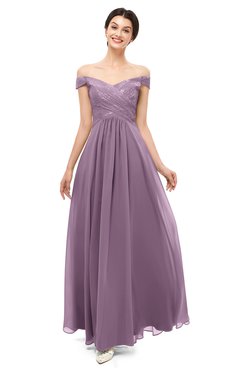 This looks a bit like a princess dress! I love the elegant style and I don't mind this shade of purple – it is in colour mauve on this particular website.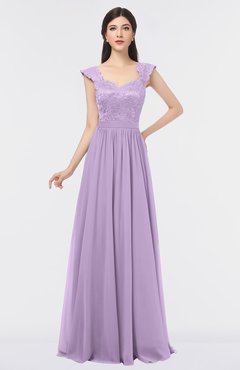 I quite like this design, and this is a different colour again! Not my favourite as I think it might be a bit too fluro and bright if you get what I mean. I like the more pastel colours. This is the colour lavendula.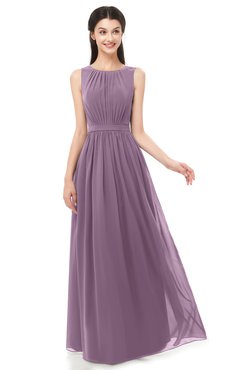 I don't mind this style but I don't think it would be something I would have, though you can surprise yourself with these things when you see them in real life. This is nice and simple and you wouldn't be able to go wrong with this one really! Again, this is in the colour mauve.
That's all the inspiration I have for you today! To be totally honest, I struggled to find ones that I liked – these are defintiely my favourite of the bunch obviously. I will have to start looking for the perfect one soon!
Thanks for reading!
Chelsea x