Hi everyone! I have been on a bit of a cleaning frenzy, and I have decided to sell some things that have just been taking up room in my house. All items are on eBay, and are all linked below. Australian buyers only sorry, as international post costs A LOT.
A persons trash is another persons treasure! All items are in excellent condition. Most books are like new. Most clothing only worn once or not at all. All prices are listed. Enjoy!!
Official FitBIt Charge 3 Woven Band – Brand New – Still in box
$45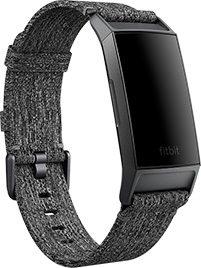 The Sims 4 'Get Together' Expansion Pack
$22
Books
Book – Fangirl by Rainbow Rowell
$10
Book – Eleanor & Park by Rainbow Rowell
$10
Book – Good As Gone by Amy Gentry
$10
Book – Harry Potter and the Cursed Child by J.K Rowling
$12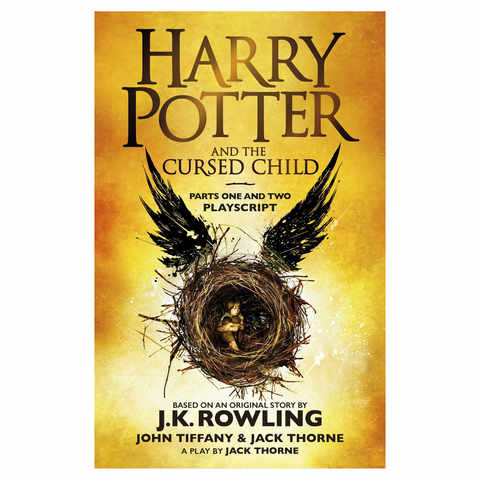 Book – Paper Towns by John Green
$6
Book – Looking for Alaska by John Green
$11
Book – Whisper Network by Chandler Baker
$10
Books – 2x Max Remy Super Spy Books by Deborah Abela
$19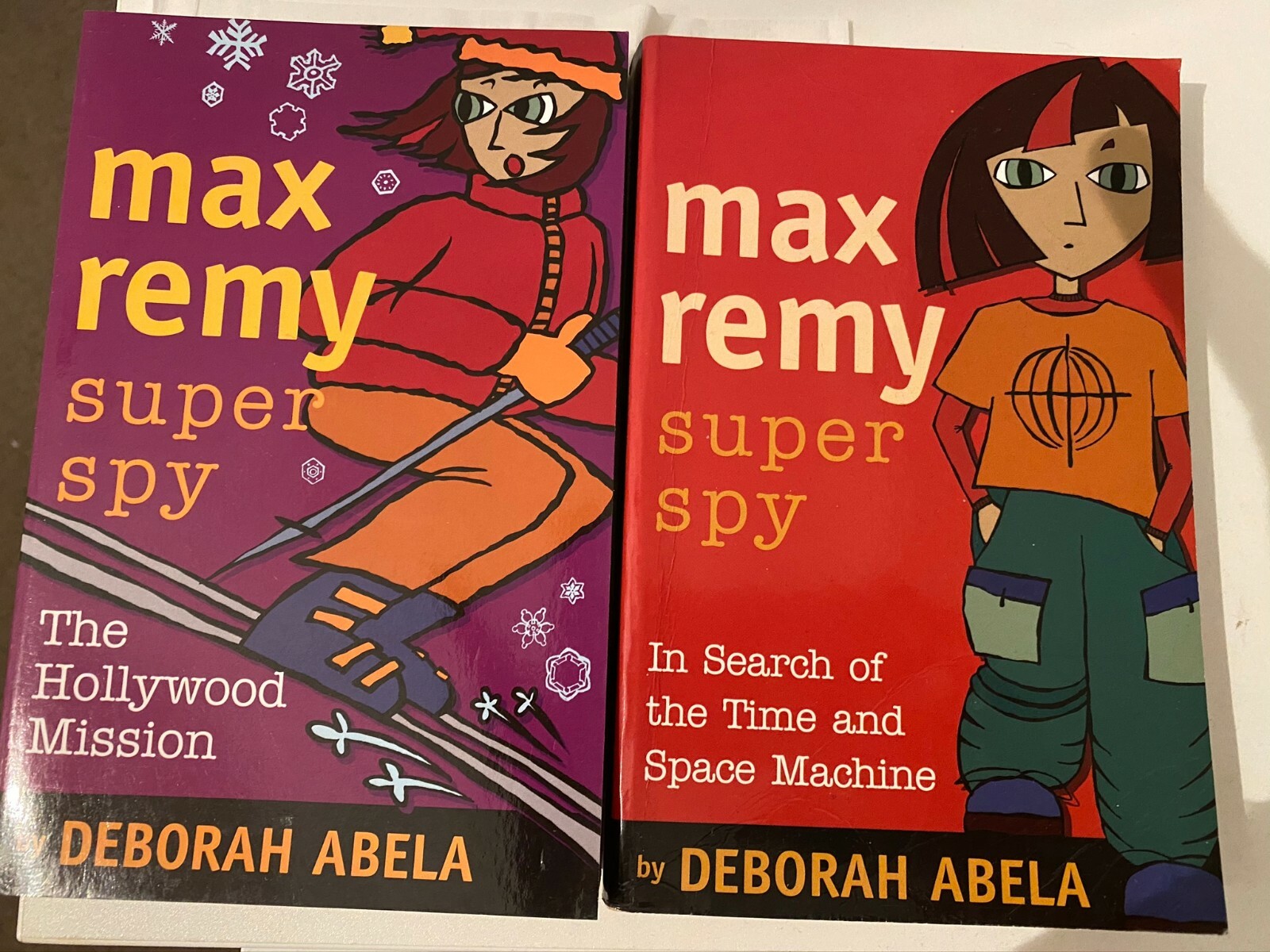 Clothes (thank you to my Fiance for holding these up)
$19.90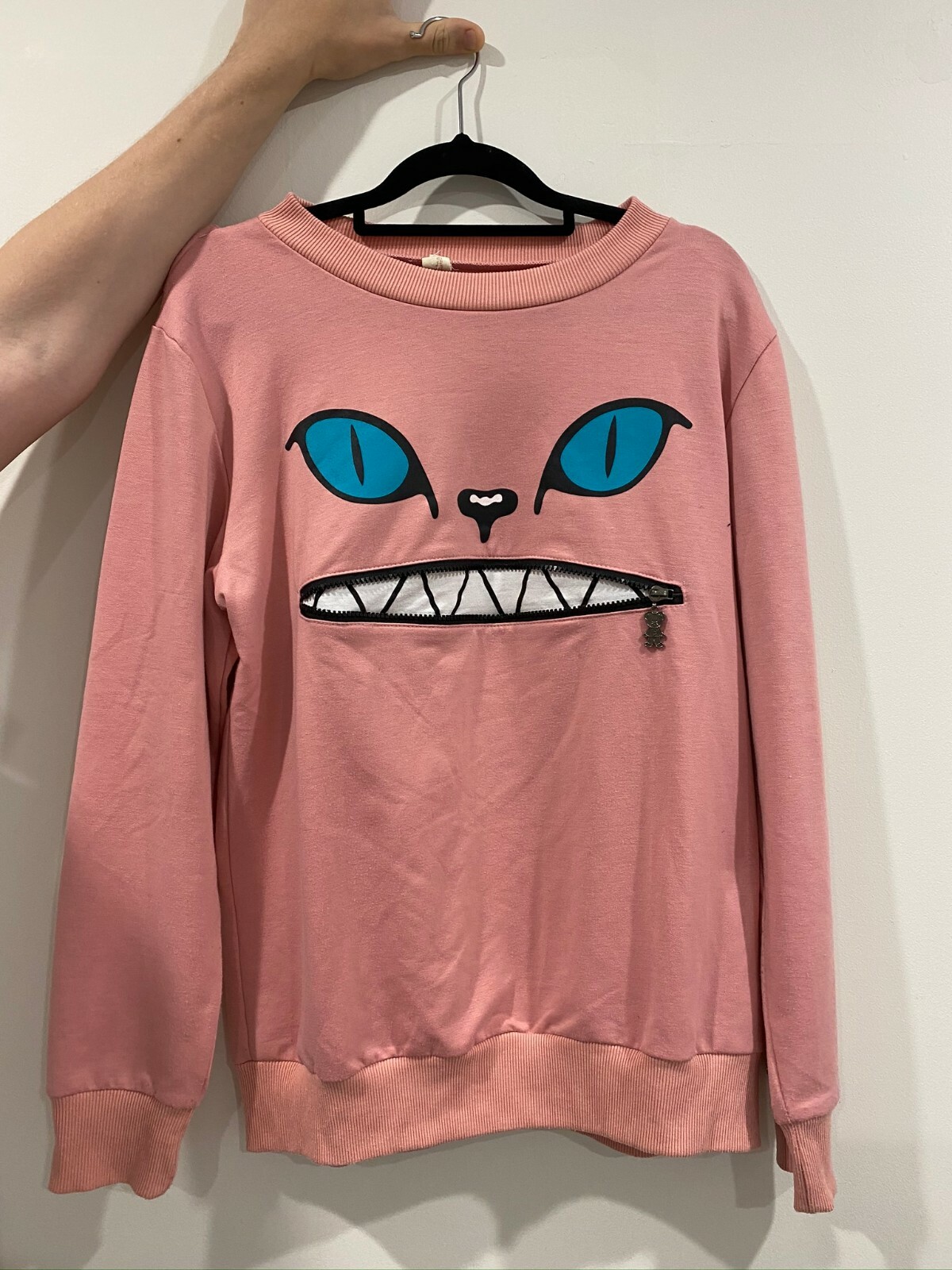 White Dress with Flowers Size 6/XS
$25
$25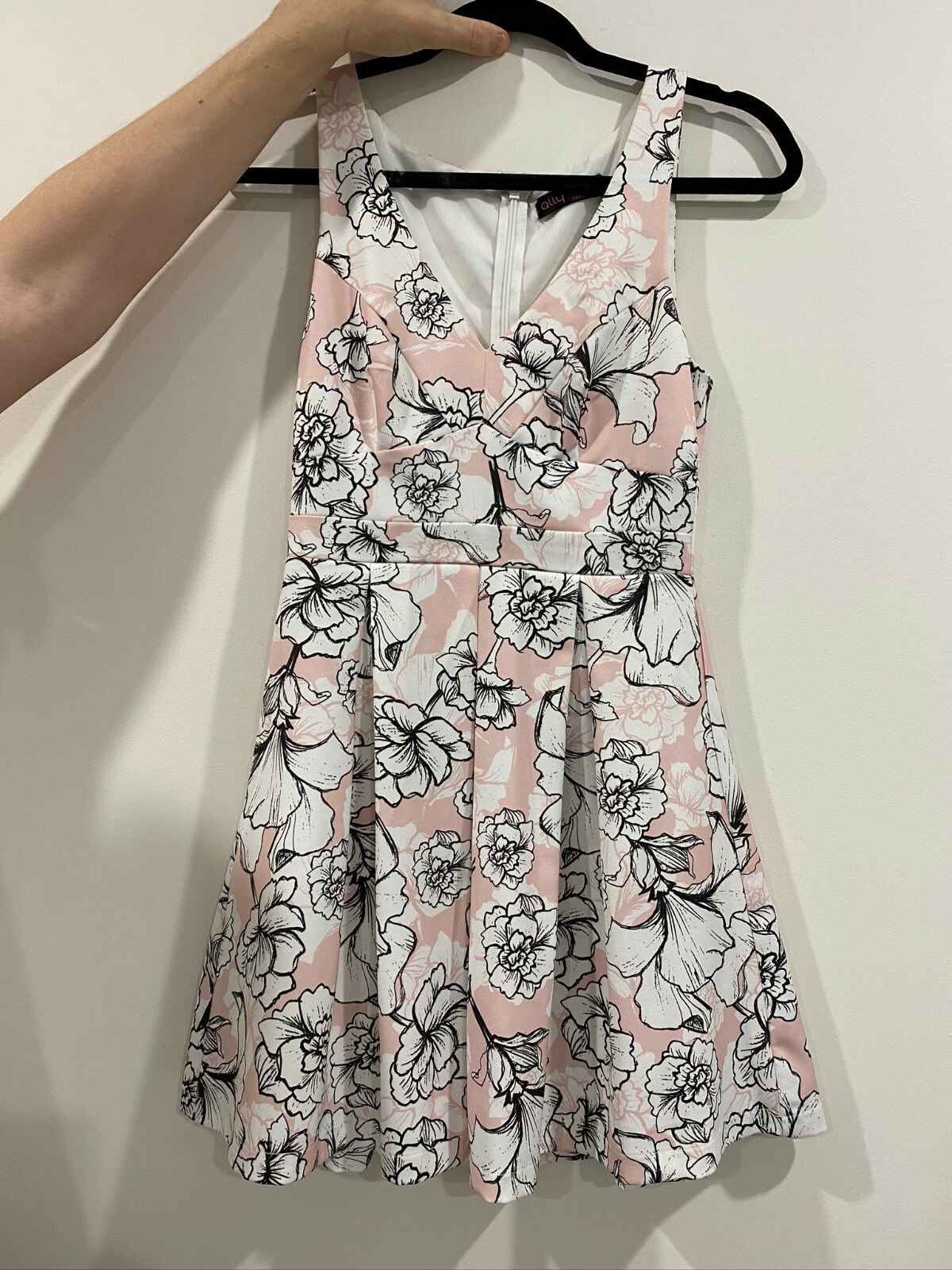 Black Friday/Dangerfield Black Cat Dress Size 8/S
$39.99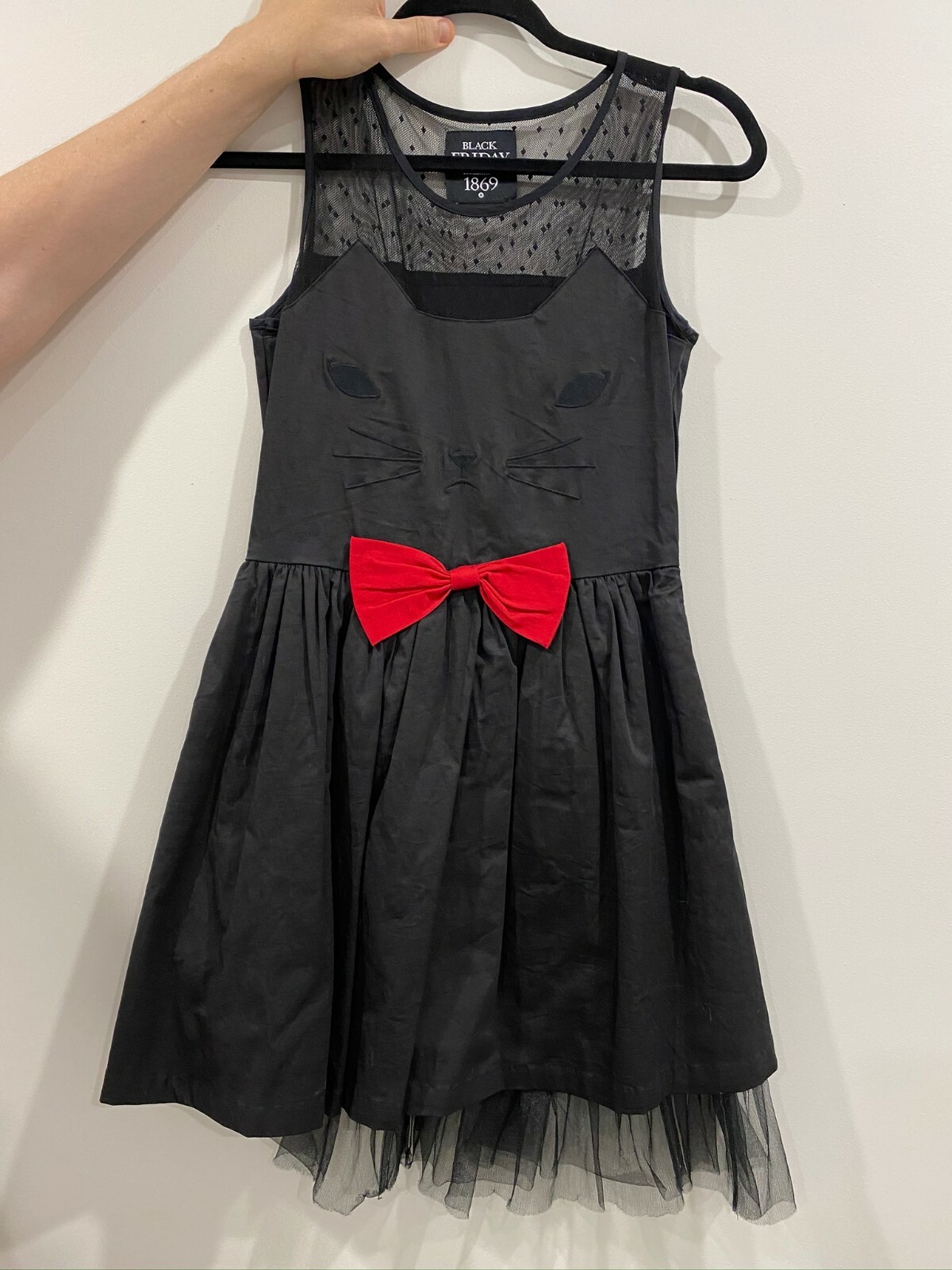 Boohoo Black Flower Playsuit Size 10
$29.99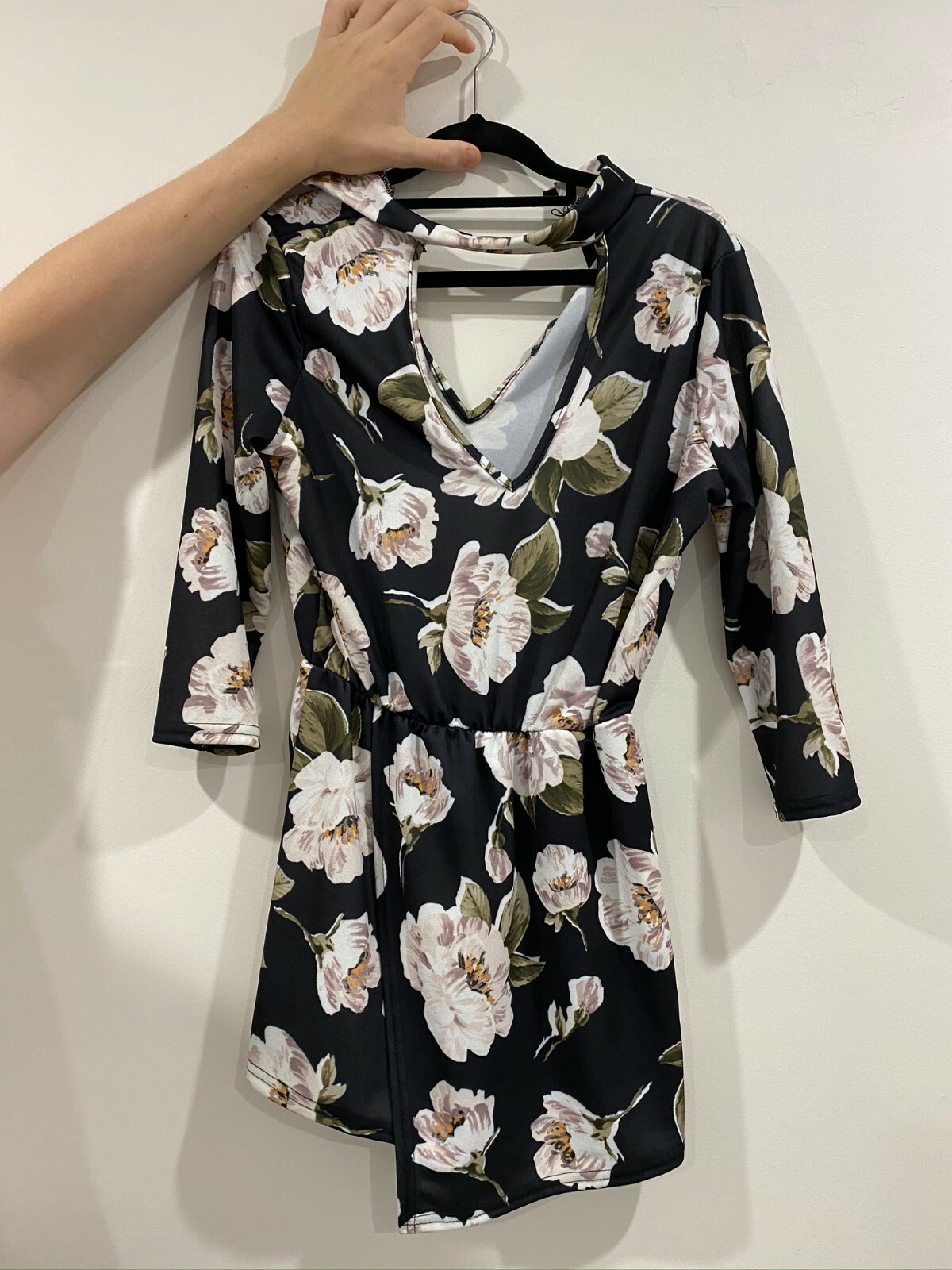 Those are all the items I have for sale at the moment!! If you could please share this post to anyone interested that would be appreciated!
Thanks for sticking around.
Chelsea x