Hi everyone! Welcome back to another book related post. You can read Part 1 of this here! So basically I'm just going to be listing some more books that are on my wishlist. I have a long list.. all blurbs are from Goodreads. Let's get into it!
It's Always the Husband by Michelle Campbell
This one has been on my list for AGES! I just haven't got round to buying it. It sounds interesting!
"Kate, Aubrey, and Jenny. They first met as college roommates and soon became inseparable, even though they are as different as three women can be. Twenty years later, one of them is standing at the edge of a bridge . . and someone else is urging her to jump.

How did things come to this?

As the novel cuts back and forth between their college years and their adult years, you see the exact reasons why these women love and hate each other—but can feelings that strong lead to murder? Or will everyone assume, as is often the case, that it's always the husband?"
Then She Was Gone by Lisa Jewell
This is another one that has been on my list for quite some time. It has such good reviews on Goodreads. Very interested to read!
THEN
She was fifteen, her mother's golden girl. She had her whole life ahead of her. And then, in the blink of an eye, Ellie was gone.

NOW
It's been ten years since Ellie disappeared, but Laurel has never given up hope of finding her daughter.

And then one day a charming and charismatic stranger called Floyd walks into a café and sweeps Laurel off her feet.

Before too long she's staying the night at this house and being introduced to his nine year old daughter.

Poppy is precocious and pretty – and meeting her completely takes Laurel's breath away.

Because Poppy is the spitting image of Ellie when she was that age. And now all those unanswered questions that have haunted Laurel come flooding back.

What happened to Ellie? Where did she go?

Who still has secrets to hide?"
A Stranger in the House by Shari Lapena
A little hesitant to read this one now from reading another book by this author, The Couple Next Door. You can check out my review here. I'd still like to read this one, it sounds so good!!
In this neighborhood, danger lies close to home. A domestic thriller packed full of secrets, and a twisty story that never stops—from the bestselling author of The Couple Next Door

He looks at her, concerned. "How do you feel?" She wants to say, Terrified. Instead, she says, with a faint smile, "Glad to be home."

Karen and Tom Krupp are happy—they've got a lovely home in upstate New York, they're practically newlyweds, and they have no kids to interrupt their comfortable life together. But one day, Tom returns home to find Karen has vanished—her car's gone and it seems she left in a rush. She even left her purse—complete with phone and ID—behind.

There's a knock on the door—the police are there to take Tom to the hospital where his wife has been admitted. She had a car accident, and lost control as she sped through the worst part of town.

The accident has left Karen with a concussion and a few scrapes. Still, she's mostly okay—except that she can't remember what she was doing or where she was when she crashed. The cops think her memory loss is highly convenient, and they suspect she was up to no good.

Karen returns home with Tom, determined to heal and move on with her life. Then she realizes something's been moved. Something's not quite right. Someone's been in her house. And the police won't stop asking questions.

Because in this house, everyone's a stranger. Everyone has something they'd rather keep hidden. Something they might even kill to keep quiet.
Close to Home by Cara Hunter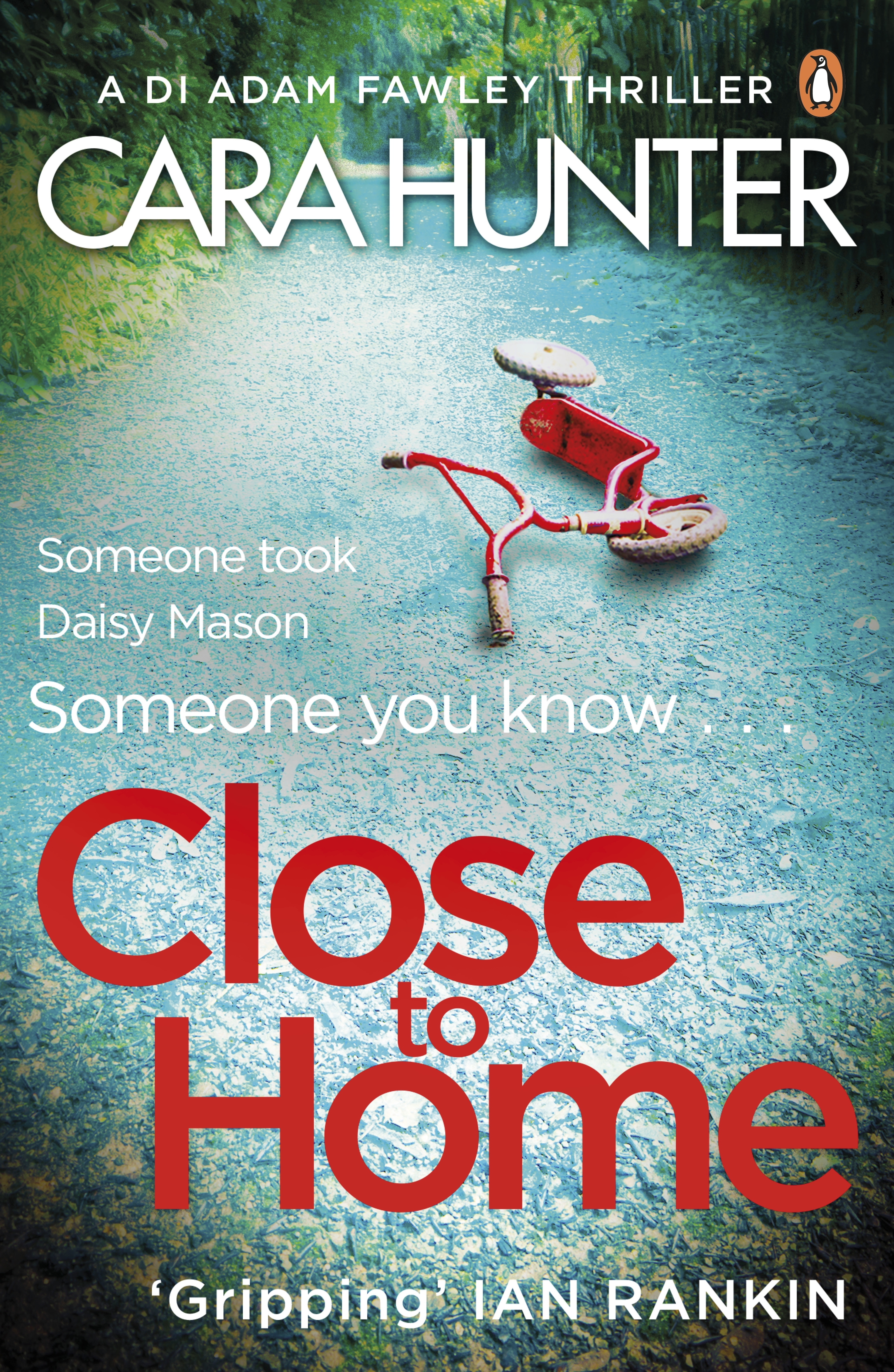 This one sounds a little different – the Detective has hardly any information, how on earth is he going to figure out what happened?
When eight-year-old Daisy Mason vanishes from her family's Oxford home during a costume party, Detective Inspector Adam Fawley knows that nine times out of ten, the offender is someone close to home. And Daisy's family is certainly strange—her mother is obsessed with keeping up appearances, while her father is cold and defensive under questioning. And then there's Daisy's little brother, so withdrawn and uncommunicative . . .

DI Fawley works against the clock to find any trace of the little girl, but it's as if she disappeared into thin air—no one saw anything; no one knows anything. But everyone has an opinion, and everyone, it seems, has a secret to conceal.
Tell Me A Secret by Jane Fallon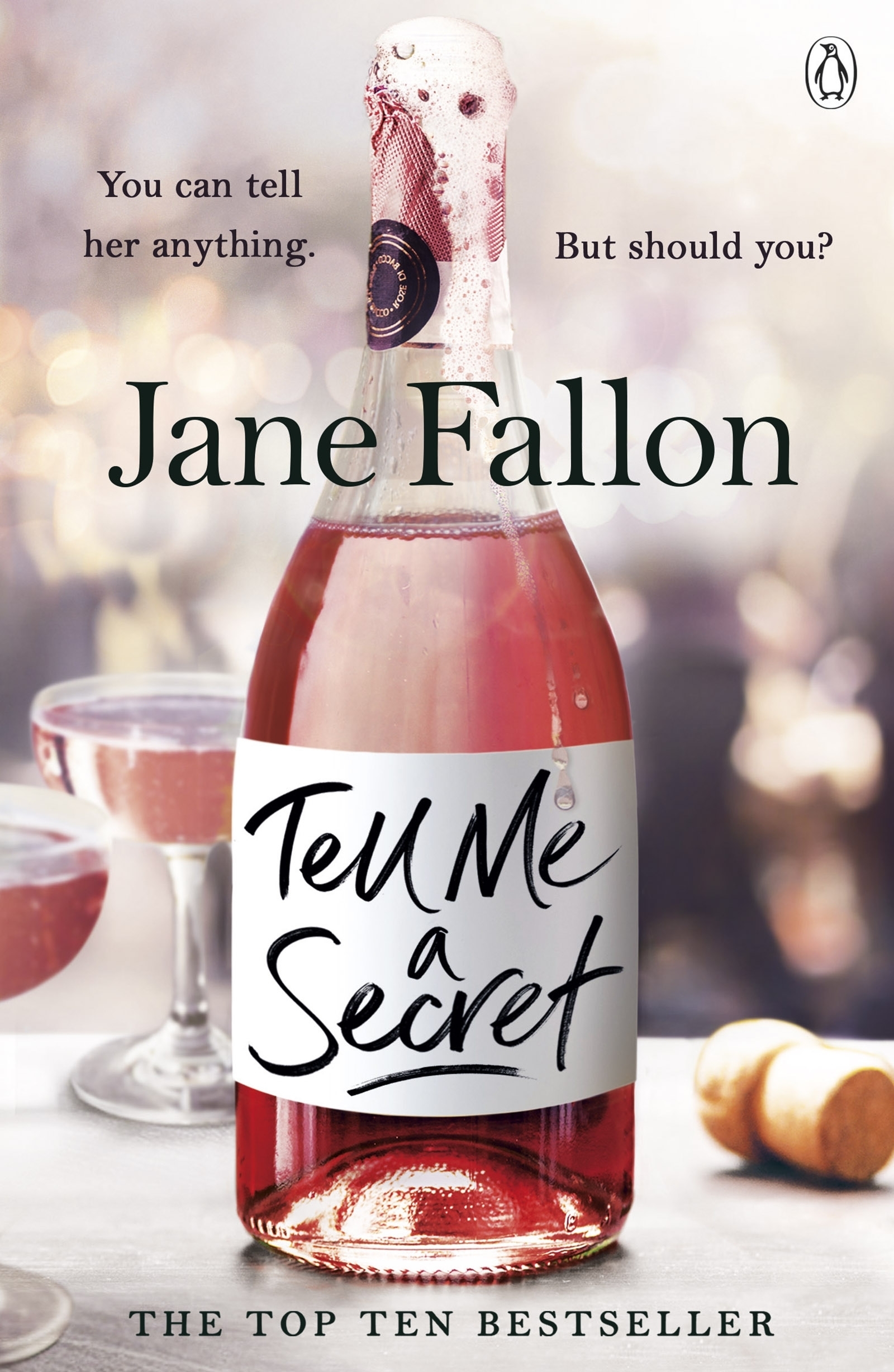 As you can probably tell, I love books with secrets, crime, thrill.. it's no secret 😉 So this one is a no-brainer.
Holly and Roz spend most of their days together. They like the same jokes, loathe the same people and tell each other everything.

So when single mum Holly gets a shot at her dream job after putting everything on hold to raise her daughter, she assumes her friend will be dying to pop the champagne with her.

But is she just imagining things, or is Roz not quite as happy for her as she should be?

As Holly starts to take a closer look at Roz's life outside their friendship, she begins to discover a few things that don't add up. Who is the woman who claims to be her ally?

Perhaps it was a mistake to tell Roz all her secrets.

Because it takes two to forge a friendship.

But it only takes one to wage a war . . .
These are all I have for you today! Let me know in the comments below if you have read any of these! Love to chat in the comments.
Thanks for reading!!
Chelsea x