I started loving music from a very young age. Throughout school I played keyboard, participated in instrumental and the choir, plus played the recorder (well everyone at my school was forced to play!) and since high school I have been obsessed with listening to music.
Music has got me through many tough times. It got me through year 12 VCE (the last year of high school), and also the every day struggles of being a teenager/young adult. I have many favourite bands. Over the years I have definitely broadened my horizons with music. I used to just be into pop/punk/rock, and never listened to females (I don't even know why), but now I have branched out and have surprisingly discovered lots of artists that don't fall under this category. My top favourite band is a very obvious one, but I will list some of them below, and why I love them, in no particular order.
All Time Low
I'm not even sure how All Time Low became my favourite band, they just did. They continuously amazed me, still to this day they do. They are kind hearted, fun guys who like to make music. I have been lucky enough to see these guys play live 3 times, and they are one of the best bands I have seen live. They really communicate with the crowd which I think is a great thing. At one of their shows, they had a few people up on stage doing shots with them! (it was an over 18 event of course!)
I just love their beat, all their songs and the lyrics. They have got me through some tough times, I will always cherish them.
Panic! At The Disco
Wow. Where do I even begin with Panic!? They were one of the first bands I ever fell in love with, and listened to. I remember listening to "I Write Sins Not Tragedies" and "But It's Better If You Do" on the way home on the bus from year 8 camp. Which was more than 10 years ago. Wow. I also had a massive crush on Brendon. Still do tbh lol.
Brendon's (the lead singers) voice is absolutely incredible. He can reach such high notes it is crazy. They are still bringing out new music to this day, and they keep getting better and better. Though, I will never stop loving their oldies. They are amazing live, I've seen them twice.
Blink-182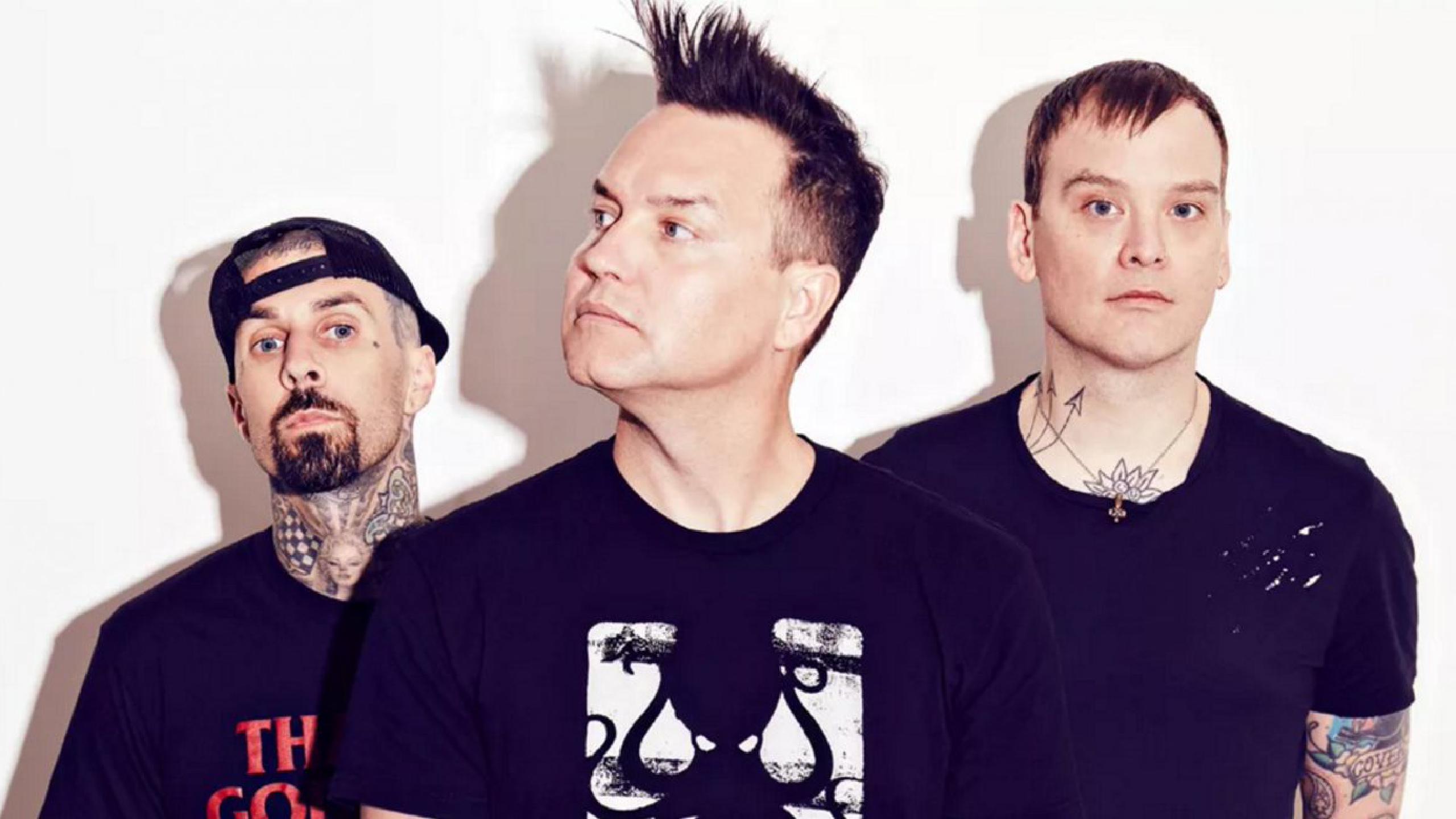 I think I was a bit of a late bloomer when it came to Blink-182. I hate saying this, but I never used to like them at all! But one day I started listening to their music and I loved it. So catchy, funny and true. They soon became one of my top favourite bands.
I have seen Blink play twice in my life, and both of those times were in 3 days of each other. It was a crazy few days, let me tell you! One of the days was actually my Birthday!
Fall Out Boy
Fall Out Boy was one of the first bands I ever listened to. I absolutely love their music. I have been lucky to have seen them live twice! I am a massive fan of their older stuff, and always will be. They're new music is good, but I enjoy their past music better. I really want to see them live again!
Being Me The Horizon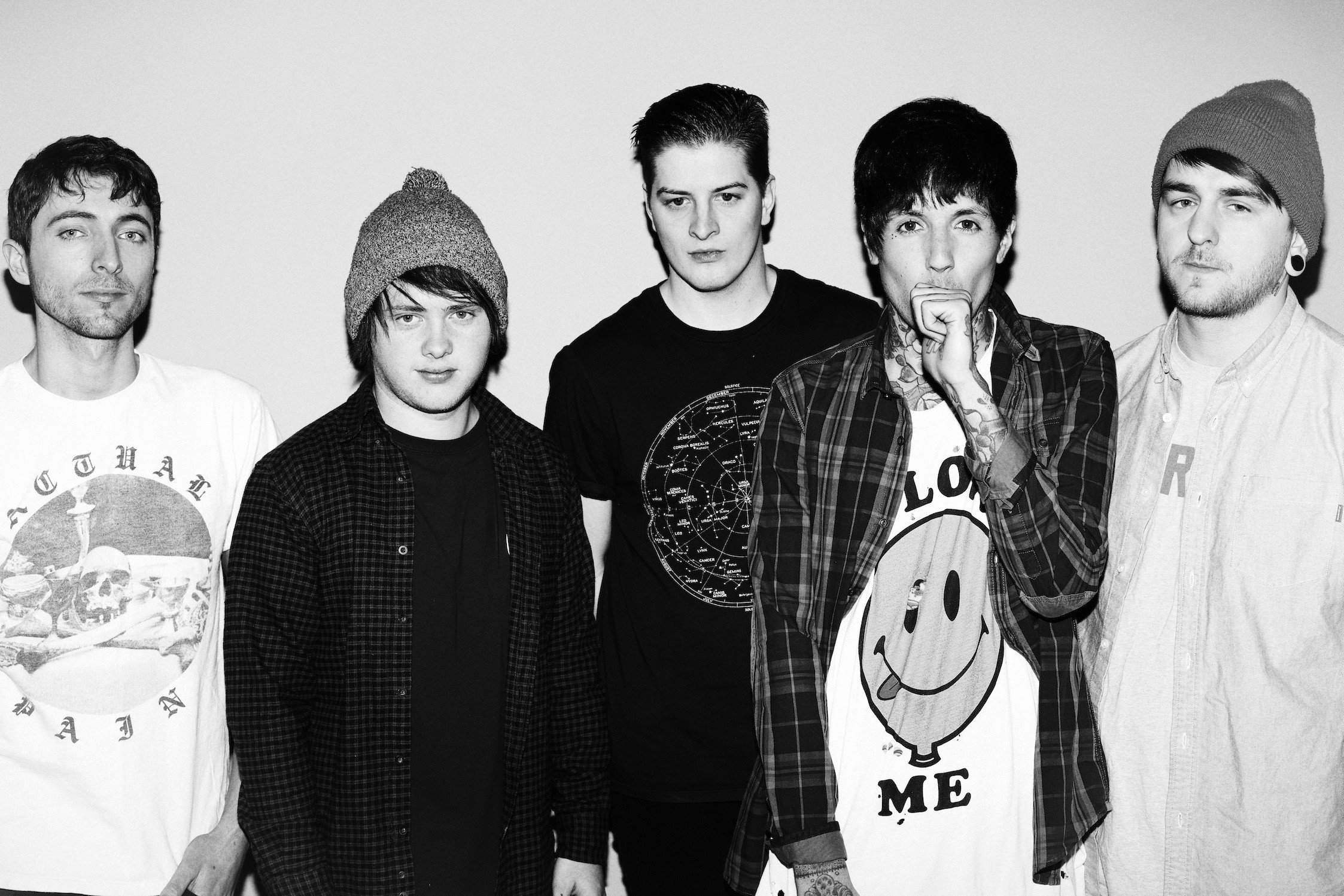 I never used to like 'screamo' or 'hardcore'. Though I slowly started listening to Bring Me The Horizon more and more and loved them more and more. They are an incredible band. They just keep getting better and better with every album. They have even steered away from the hardcore side, which I really like even more. I know some people won't agree with me, but this is just my opinion.
One of my favourite songs of all time is one of their songs called 'Deathbeds'. There's just something about that song that makes me forget everything else that's going on.
I have seen these guys live once, and it was an absolutely amazing show, I was meant to see them for a second time but was sick! Hopefully I get to see them again.
My Chemical Romance
Another band I loved from the very beginning. 'Teenagers' is the ultimate My Chem song, and the one I played on repeat from the start.
Simple Plan
Yet another band I have loved from the very beginning. I also had a big crush on Pierre for some time (still do a little). All their albums are great and I love their pop-punk styled music. I have seen these guys twice and they never fail to put on a great show, and they love Melbourne! Though they probably say that to every city.
Owl City
So steering away from the bands for a second, Owl City is a completely different style of music. Adam is a one-man-show and plays synth-pop & indie rock. I absolutely love his style of music, and always have since 'Fireflies'. I have been obsessed with his music since then. I have also seen him live, and he was fantastic.
Twenty One Pilots
I love their style of music, and also the lyrics. I usually have their music blasting in my car on the way to work, not at the moment though since being in lockdown!
Yungblud
Yungblud is a little newer to the music scene. His music style and lyrics come across crazy and insane, and I seem to relate to a lot of his lyrics.
Short Stack
These guys literally got my through year 11 & 12 (the last two years of high school). I was literally obsessed with these guys. I had posters of them stuck on my walls, I constantly had my earphones in listening to them and they were all I could think about, at the time. They were/are an Australian band from Sydney, NSW. I don't listen to their music much these days but I couldn't not add them to this post.
Marina and the Diamonds
I was originally introduced to Marina and The Diamonds by a friend a couple of years ago. I started listening and I really got into it. I love the genre of the music and the role she plays in her songs in the lyrics. Her genre is Indi-pop, electro-pop and synth-pop. I continuously listen to her to this day! I would love to see her live.
The Neighbourhood
The Neighbourhood are a band that slowly crawled into my music collection when I moved out for the first time – which was in September of 2017. I had a playlist playing on Spotify, it then ended and started playing random similar music, and one of The Neighbourhood's songs came on 'Daddy Issues', which is my favourite song of theirs to date. They do all different things to their music which I love. They're genre is described as alternative rock, electro-pop & indie-pop.
Good Charlotte
Basically everybody that is into punk/pop/rock is into Good Charlotte. They are an oldie but a goodie, and I get excited whenever I see the twins on Australian televison. I have listened to Good Charlotte for years, I remember when they were on SingStar back in the day!
Green Day
A.K.A the king of punk rock! Literally everyone has heard of Green Day – they are the oldest band I am into – they have been around since the 80's and are still making music! At this rate I don't think they will ever stop. I love their songs, and whenever you play one out loud, usually someone around will know it, they are so well known.
Linkin Park
I love Linkin Park. I was absolutely devastated the day that Chester's death was broadcast over the world. Depression is an awful, awful thing. I wouldn't wish it upon my worst enemy. It made the whole punk/rock/pop world stop in its tracks. He was so loved throughout the whole community. Rest in peace Chester Bennington.
Linkin Park were absolutely incredible live. I saw them at Soundwave (a music festival) and I was blown away, I wasn't expecting them to be that good. I have listened to their latest album over and over, as it was the last album they made.
Two Door Cinema Club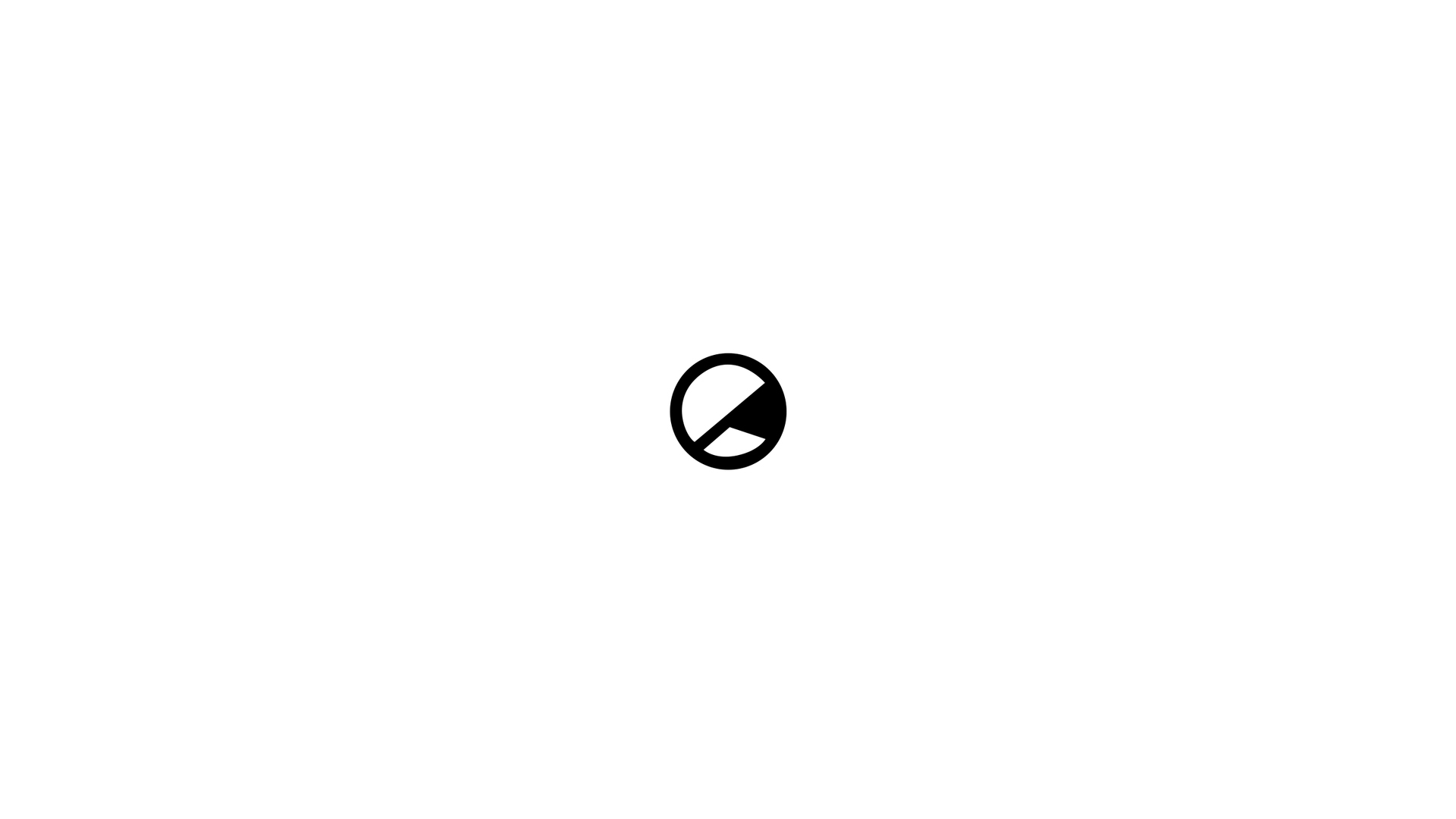 These guys are a little bit of a different genre, it comes under indie rock, indie pop, and dance punk, but still following the same tracks with the kind of music I am into. Their songs are catchy and great to have blasting in your car, or even just playing softly in the background. I almost saw them live, but again, damn work commitments.
The Wombats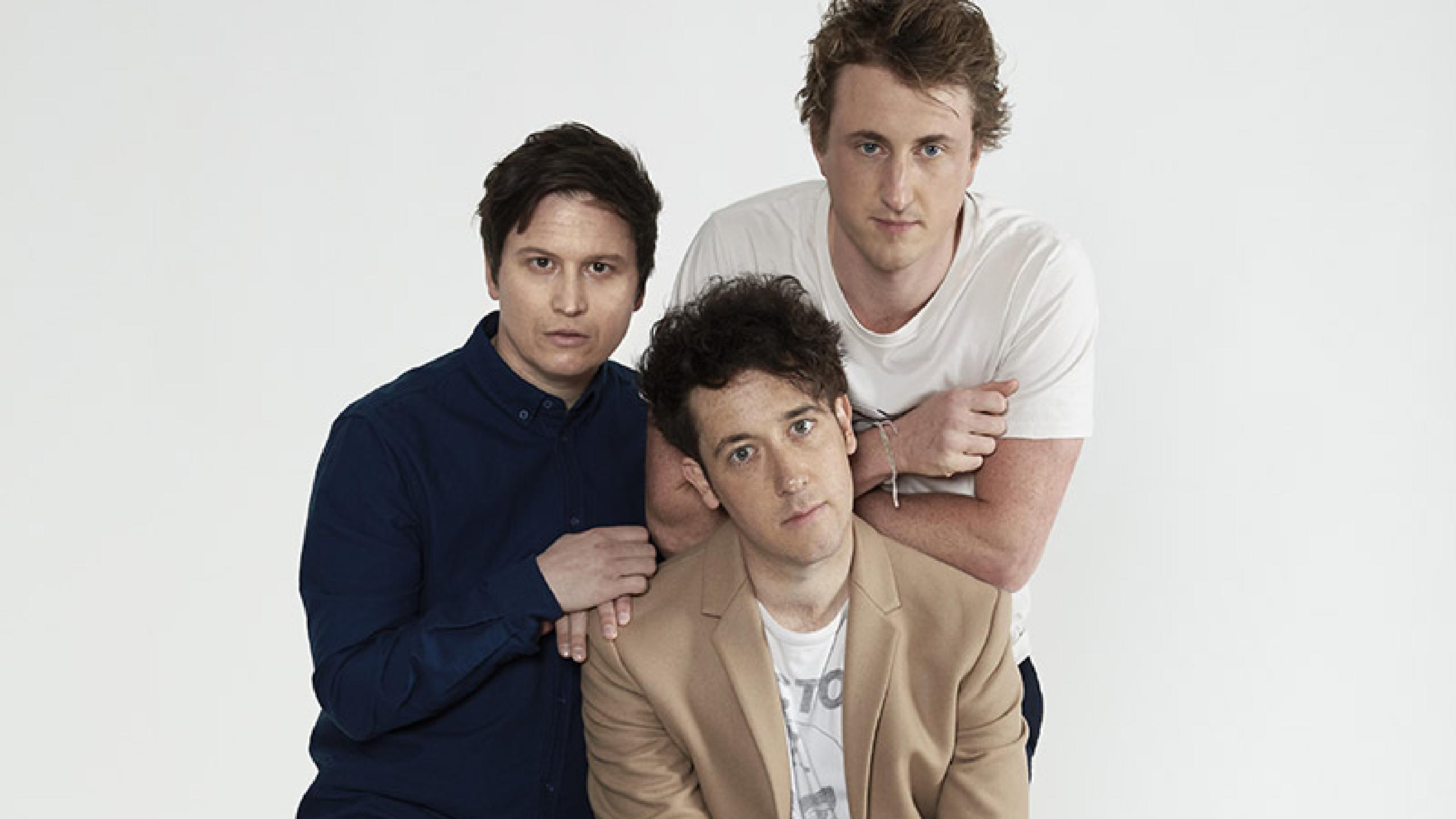 A band that reminds me of good memories, and listening to 'Jump Into The Fog' accidentally on repeat 65 times. I absolutely love the style of their music. As ironic as it is, they are called 'The Wombats', but they're actually from the UK, are you SHOOK?
I had tickets to see them for quite a while, but I managed to get sick on the night of the concert, safe to say I was VERY annoyed. I managed to sell one ticket, but the other we couldn't. They were in Australia again in July, but again I couldn't go because of work commitments! This is what happens when bands tour on weekdays..
3OH!3
These guys are a totally different genre to all of the others. I have loved 3OH!3 from a young age. I remember walking around the neighbourhood with two of my friends having their songs playing out loud (I would NEVER do that now!) They are classed as synth-pop, crunk core, electronic rock and trap music. 3OH!3 bring back a lot of good, fun memories for me. I think everyone in the planet knows the song 'Don't Trust Me'.
Thank you so much for reading. I could blab on and on about music all day, it means a lot to me, it always has. Let me know in the comments what kind of music you are into, or who your favourite bands/artists are!
Chelsea x