We have a chocolate/lolly shop in our town, which I am very thankful for. They have been open during lockdown only for online order pick-up, you can't actually go into the store. I thought it would be good to help a small business out during this time. This is quite a big order I made, and should keep me going for a while haha. There were only 2 types of lollies that they ran out of stock of that I couldn't get. Let me go through what I got!
Musk Sticks
I haven't had musk sticks in so long! Looking forward to getting into these 😋
Watermelon Slices
I had these recently and they were nice, so I thought I'd get some more!
Bananas
Can't go wrong with the classic banana lollies!
White Choc Raspberry Bullets
One of my favourites. Definitely my favourite type of bullet (I very much dislike normal liquorice)
Coconut Rough
Once I start eating these it's hard to stop.. they are so addicting!
Mixed Whirls
I love these with the mixture of different chocolates.
Party Mix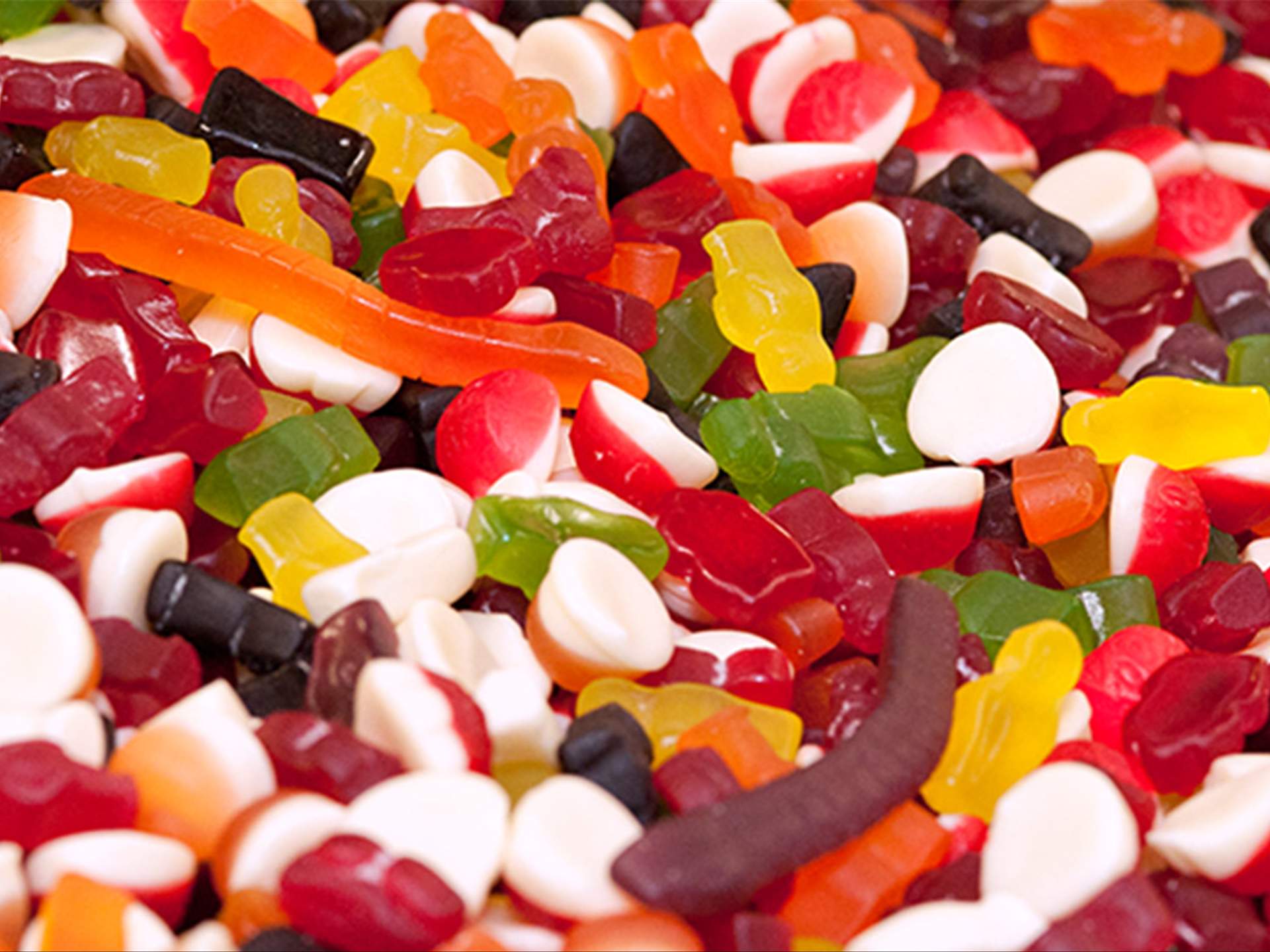 You can't have a lolly jar without party mix!
Sour Worms
I haven't had these in a long time either, thought it was about time I get some.
Gummy Bears
Another classic and a good lolly jar filler.
Dusted Babies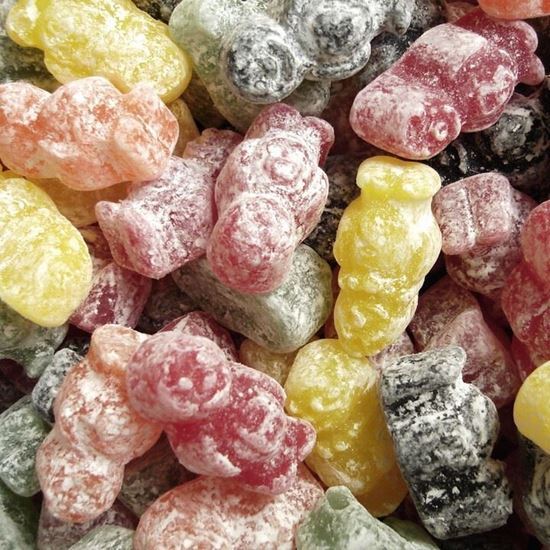 Not sure why but the dusted jelly babies taste so much better than normal jelly babies.
Milk Bottles
Milk bottles are such a classic, and they are also one of my favourite types of lollies. They look and seem so plain but I love the taste and the texture.
Teeth
Lastly, another classic. It's always fun eating these and they taste good.
That's what I picked up from our local lolly store! I like to get a nice mixture of chocolate and lollies. If I had to pick a favourite, it would be chocolate as chocolate is my all-time favourite food 😋
What are your favourite lollies and chocolates? Let me know in the comments below!
Thanks for checking out my super sweet post 😘
Chelsea x